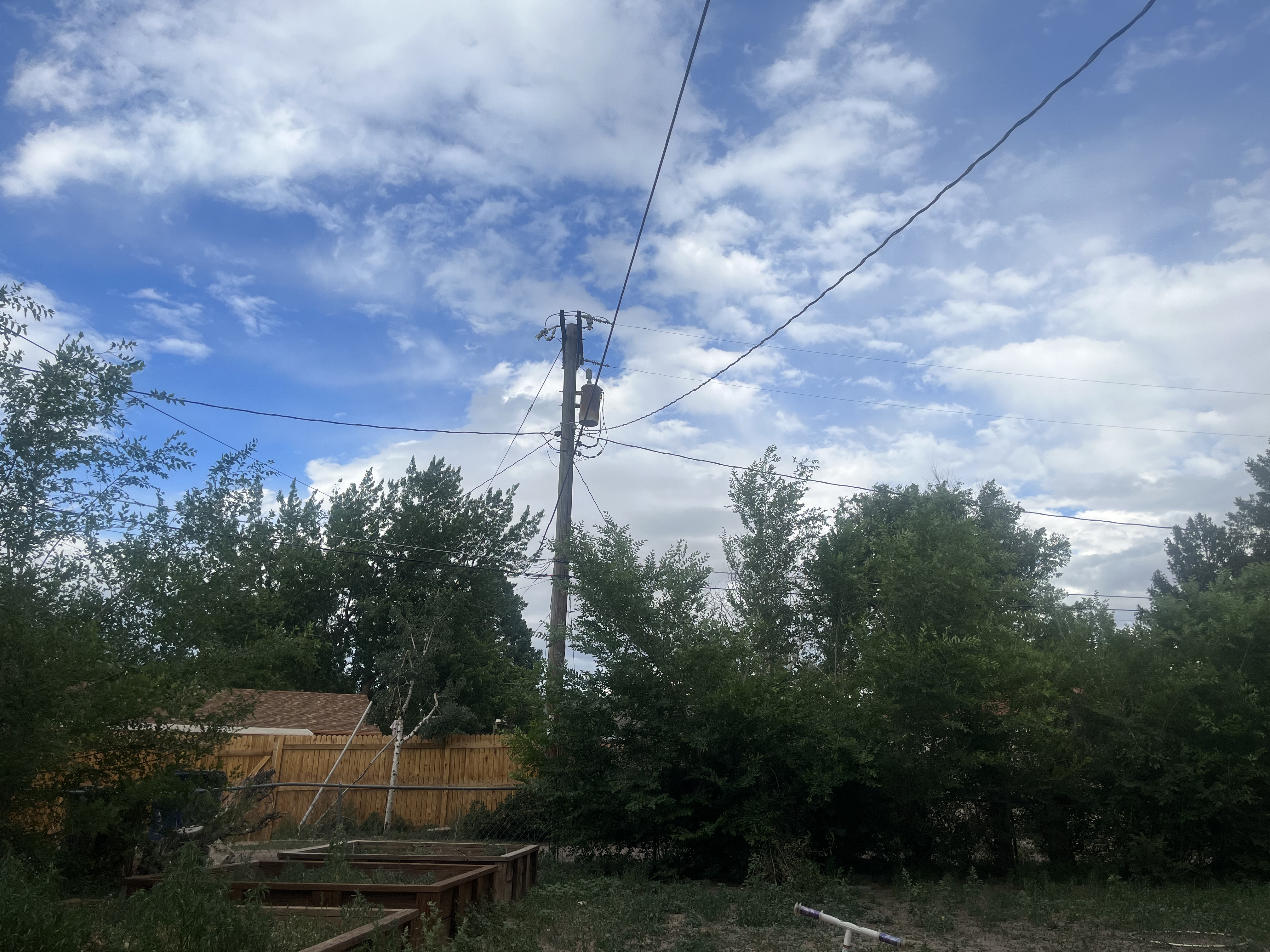 Quick stop by Colorado .
lovely times
beautiful views
I am the classic travel enthusiast mixed with a little bit of rambunctious patriotism. By the look of things I am attracted to above all else those on a righteous pursuit to change this country for its best interest.
Cheers to all of you ,who won't ever give up!
I've got your back and I'll see you soon!