I love dogs, the scruffier the better!
A quick digital sketch from a stock photo. I thought about making a little dog illustration of cut/torn paper but that would take a bit more time than I have, so I decided to see if I could do a digital version. The answer is, no, not really. But hey, I tried (and it's good practice for getting used to GIMP).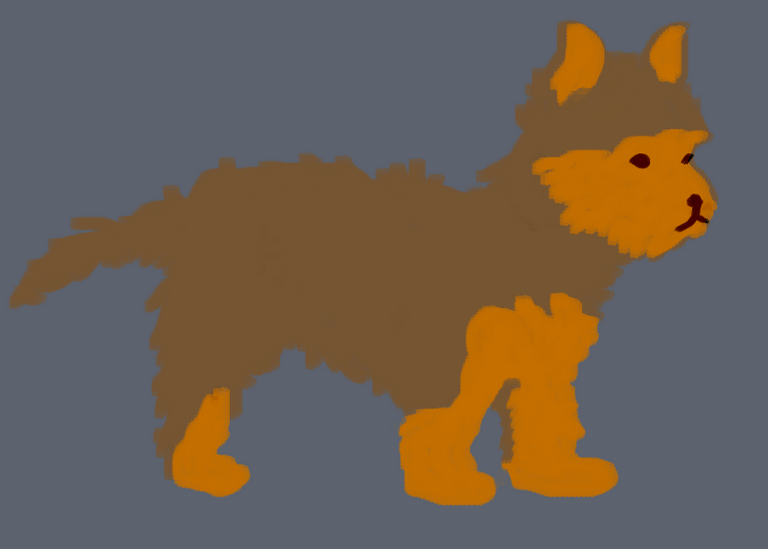 For reference I used this photo and made a black and white filtered version to see if that helped make tracing any easier.