Recently I saw a blog of a beautiful girl, she really liked my drawings, and I wanted to draw her. Very nice and beautiful girl. You have a very interesting blog and a beautiful appearance. Thank you for sharing your travels with us. ♥ I love.
The drawing took exactly 4.5 hours, used colored pencils and a black pen .
I hope you will support me. Thank you, I appreciate every your voice.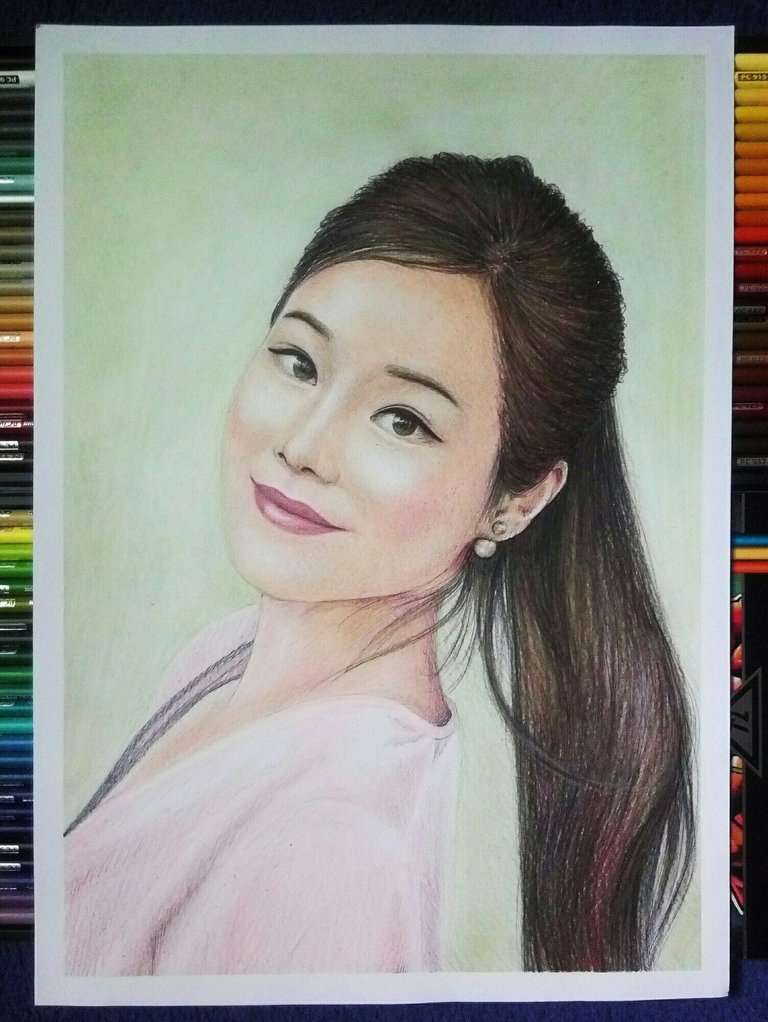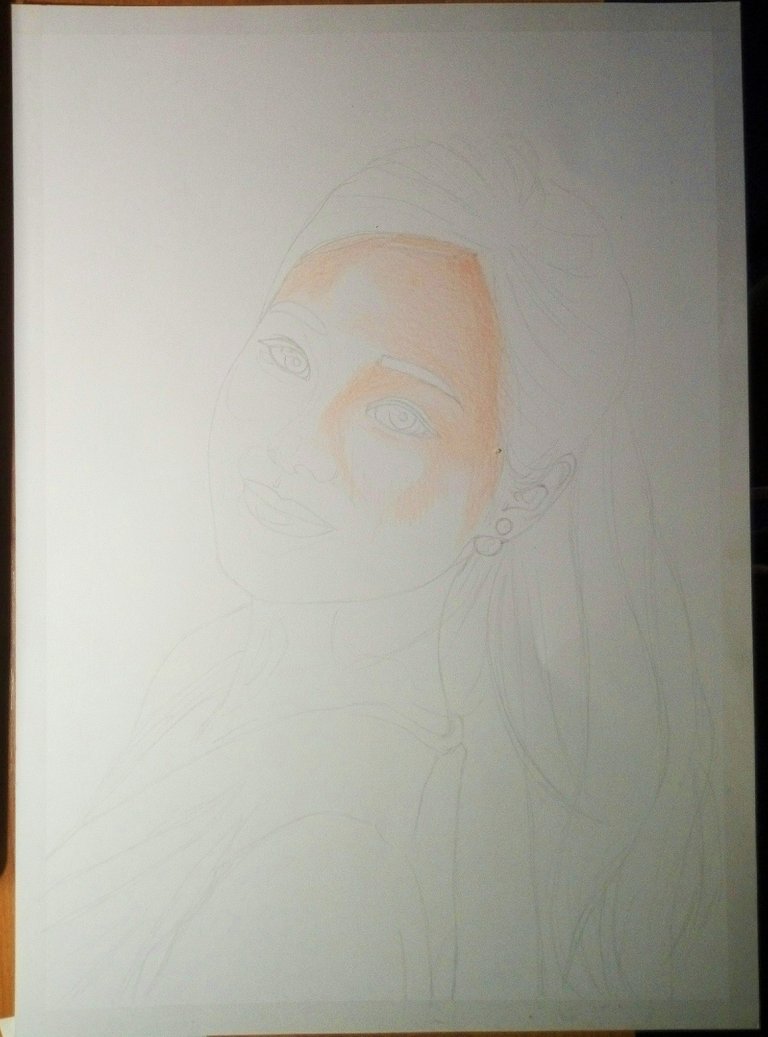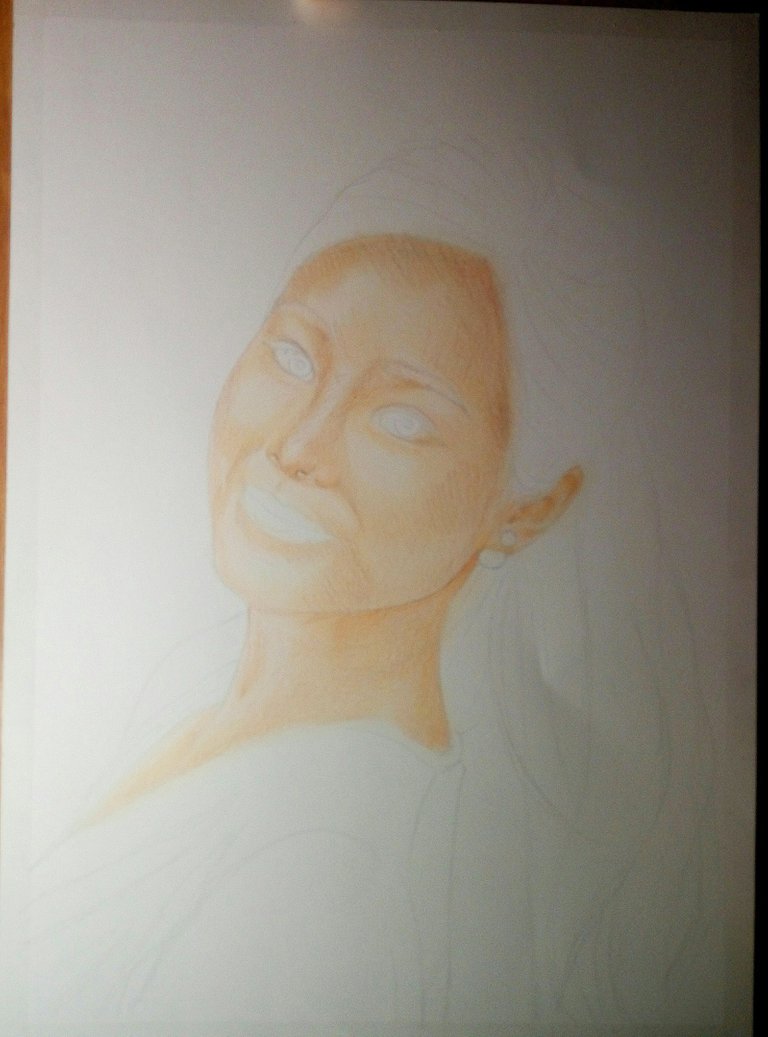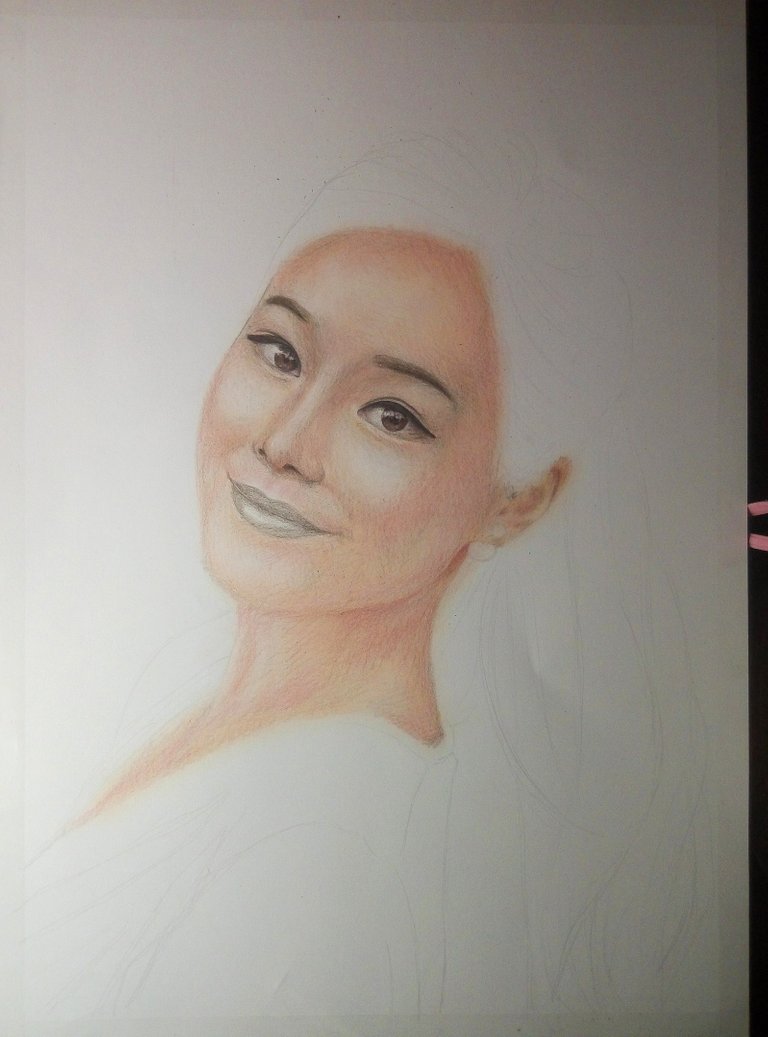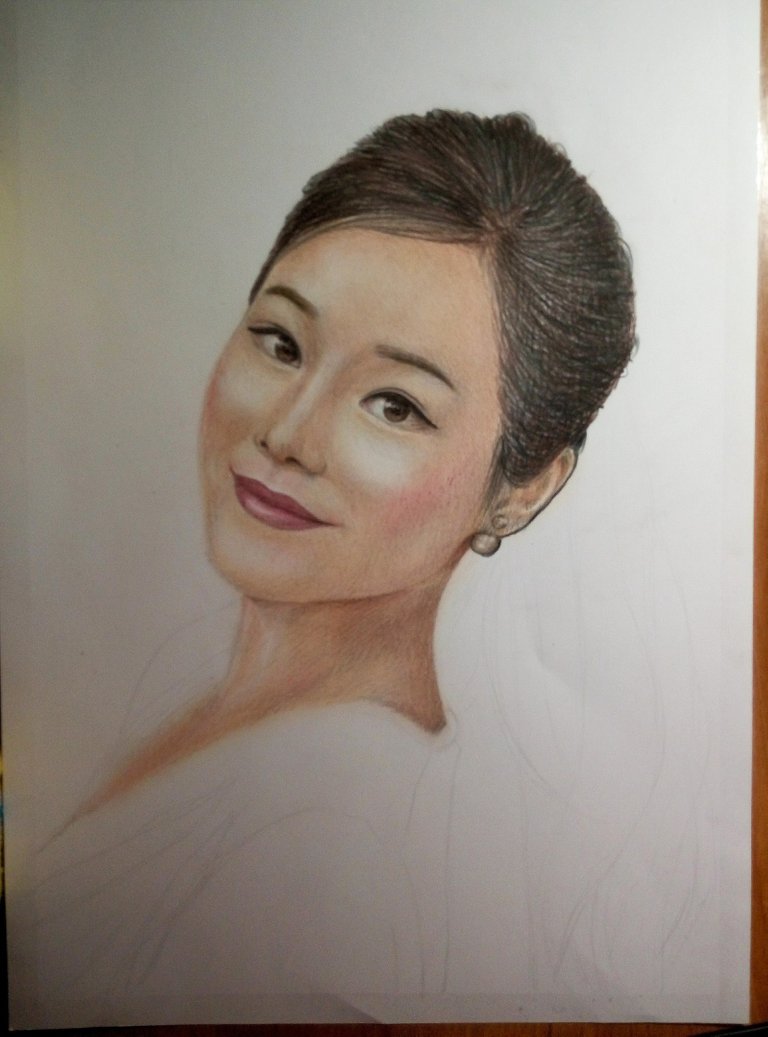 My photo with a picture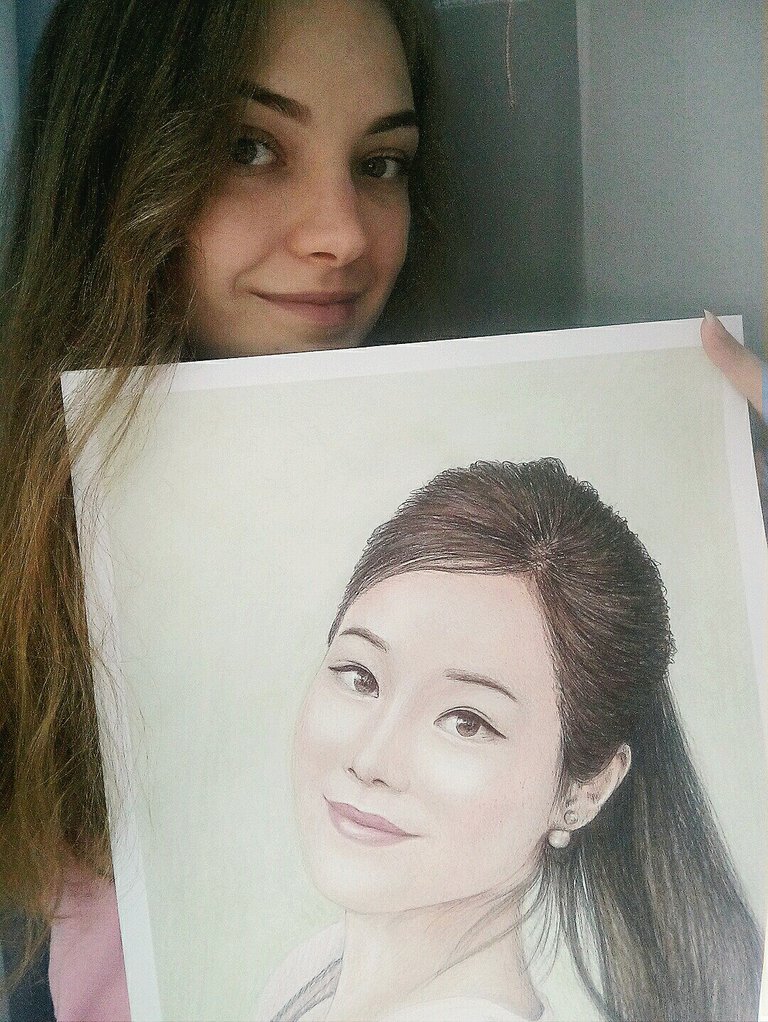 My channel is on YouTube. Portrait of sweetsssj