Hope you all are enjoying your Sunday! Looks like we're getting a fresh dump of snow today! Coming down thick and heavy.
Doing some morning balls with Da Pepper Girls!!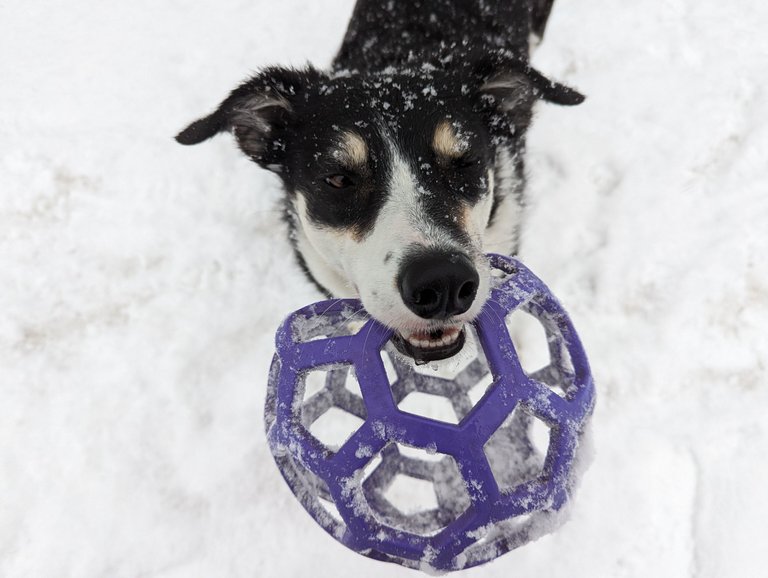 ---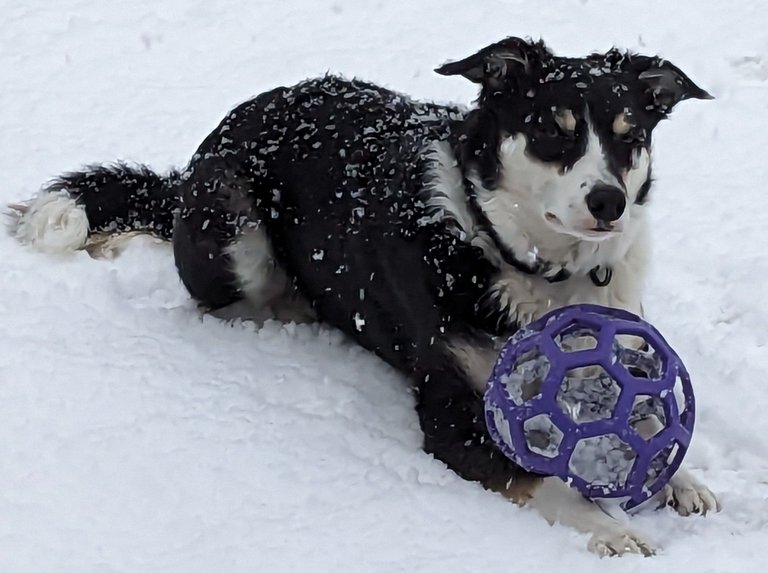 ---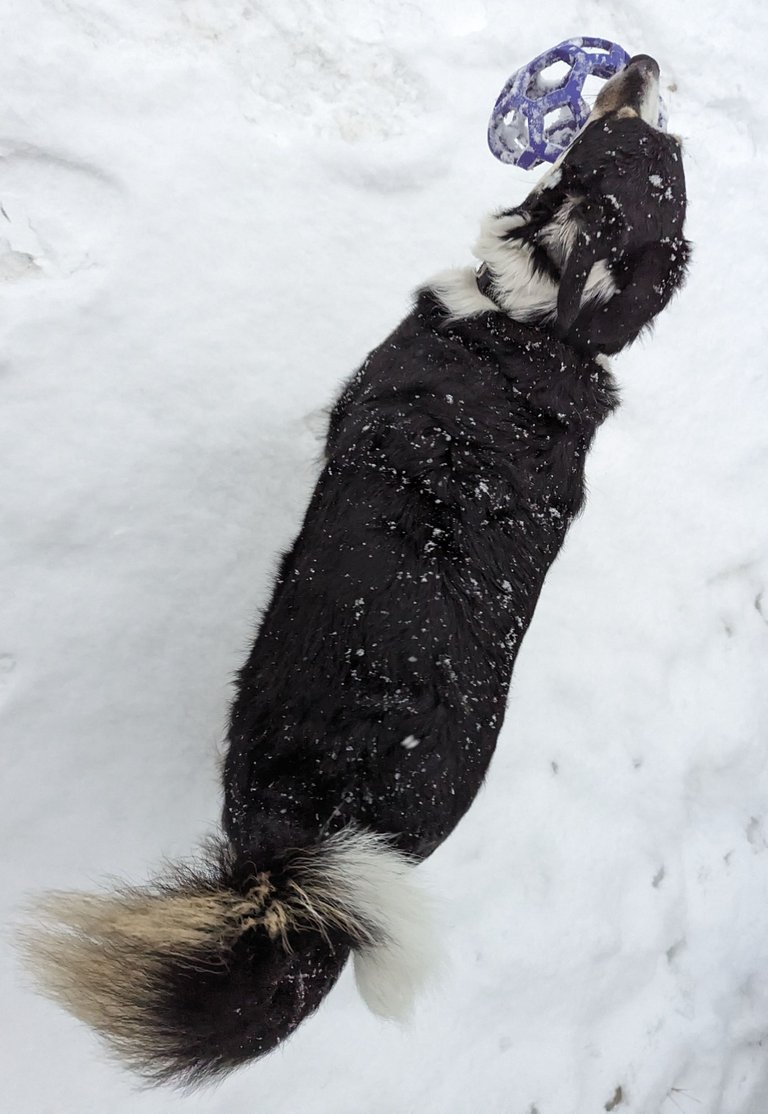 ---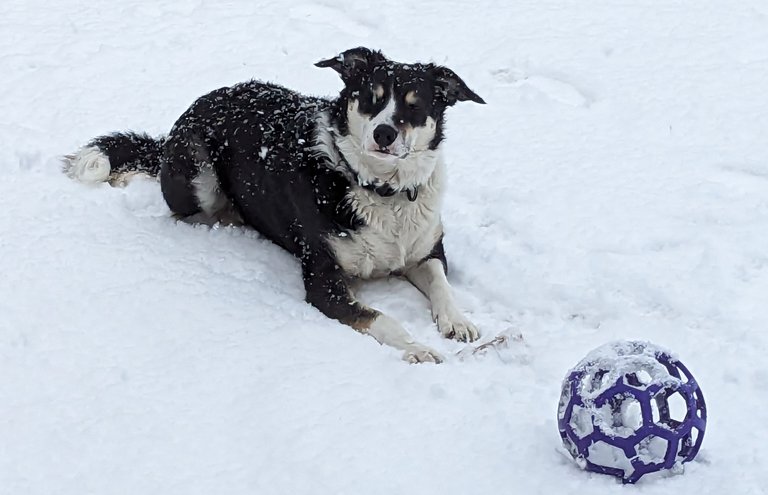 ---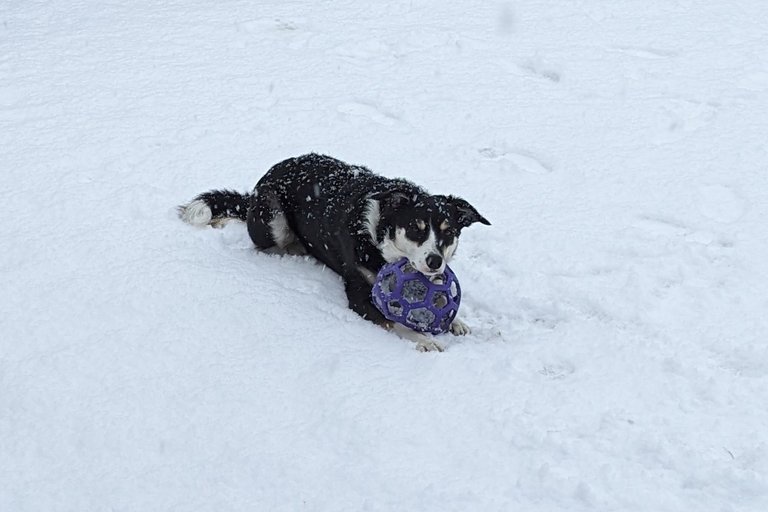 ---
She was rip roaring with her favorite purple ball again! She's got other other balls like this but. Her first one is her favorite. Starting to get a little ripped and tattered. I think it's more cushioning against her face!
Oh da Girls!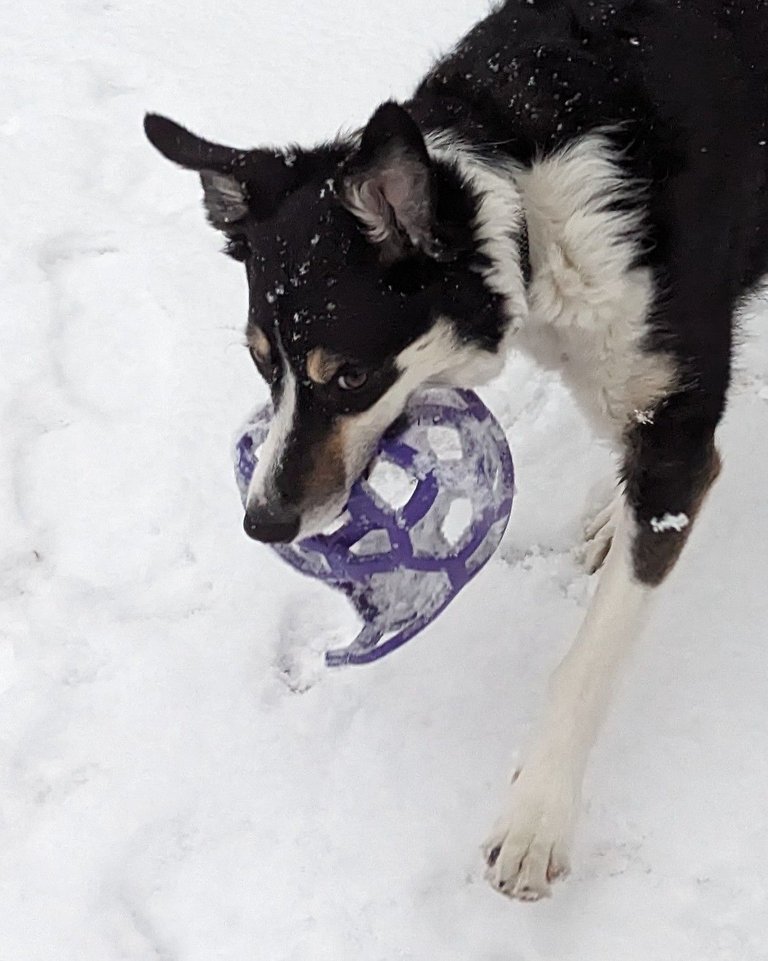 ---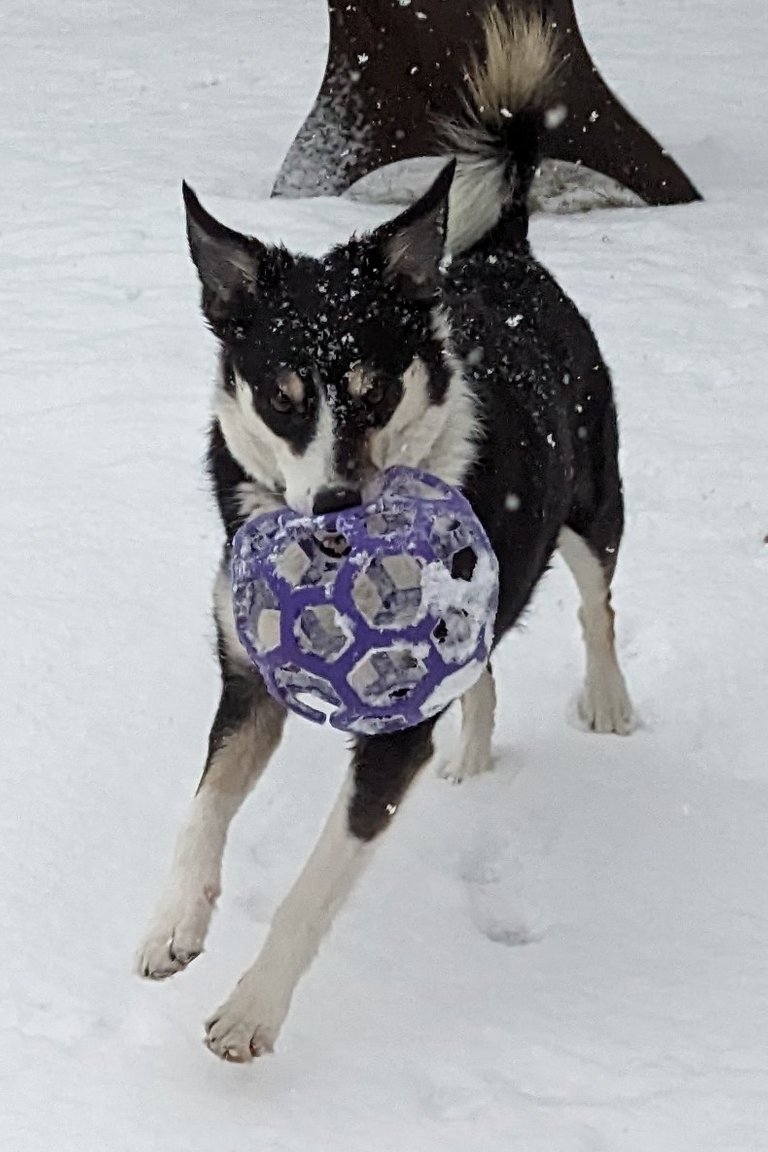 ---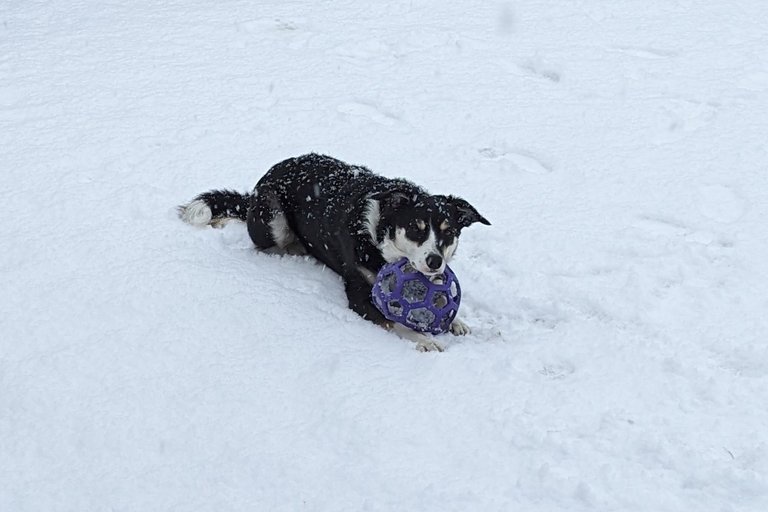 Well there, you have it! Da Pepper's girls needs a good walk today. Unfortunately it's groceries at the big box store next on my list.
Enjoy your day all!