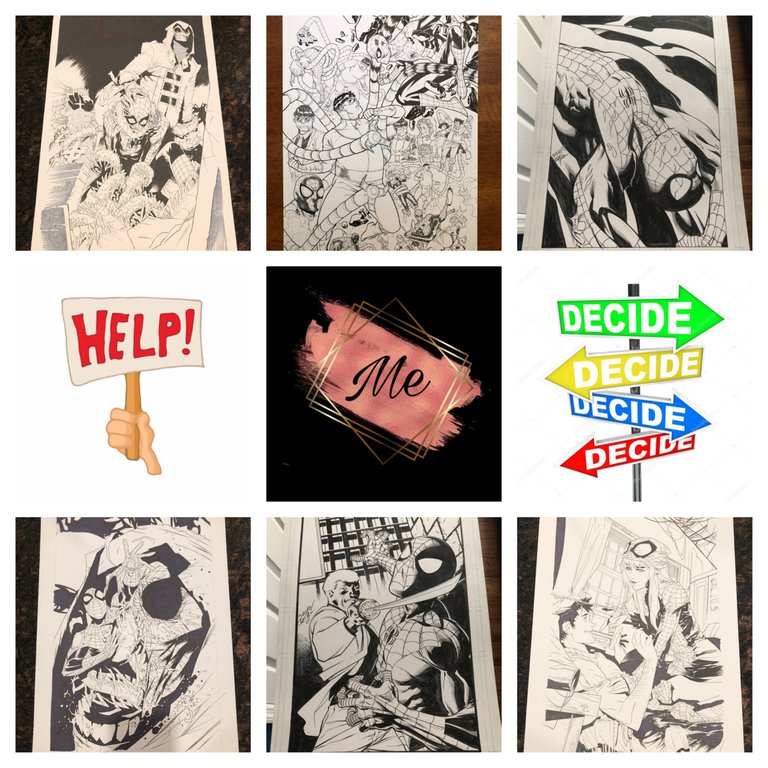 It's that time again friends…and by that I mean I can't decide, so I need YOUR help! If you aren't already aware, I'm a Spidey super fan and collect some pretty nifty stuff in the form of Original Comic Book Art. These are the actual pages the artist creates which make up those glorious funny books we call comics.
This is not a rule, but most artists work on 11x17 Bristol board made specifically for this purpose. The traditional way would be that the artist pencils out the panels and creates the scene displayed on the page/cover, then passes it along to the inker so they can then clean up, enhance, and accentuate.
These days lots of artists work digitally, or in a hybrid style meaning that lots of newer stuff these days don't even have originals…which just makes me a sad panda. Luckily for me, I'm a wizard at locating delicious Spidey OA, and that is what brings us here together right now.
For ya see, I have a portfolio full of amazing works that are just waiting to be housed in their new forever frame and I cannot decide what's next on the To-Do list. That's where YOU come in! I'm going to show you a small sampling of some published covers from my favorite title, The Amazing Spider-Man in which you will let me know which one to go with next.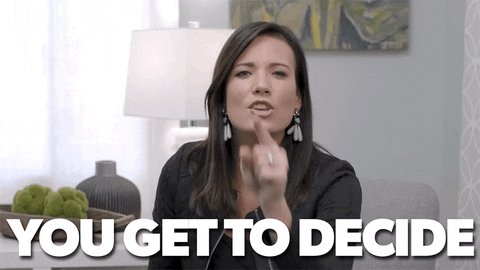 I usually get 2 or 3 done at a time but funds are a little tight these days, so I have to kinda sorta behave. I get these badboys done up at my local Michael's Craft Store in the Custom Framing department. They do a phenomenal job and take care of the art, which gives me great peace of mind. I usually wait until they run their 70% off sale to take advantage of that deal. Even with that, the average frame job is still between $175-$350 beans depending on how fancy I get.
Here's an example of the last beauty I had framed up that was chosen by sone of you over the others. This is a published cover by the amazing Marco Checchetto for Amazing Spider-Man #74 or #875 if going by Legacy numbering. I fell in love with this the moment I saw it solicited and was stunned to find that I was the first one to hit him up regarding it. I snagged it immediately and am thrilled to add it to the gallery.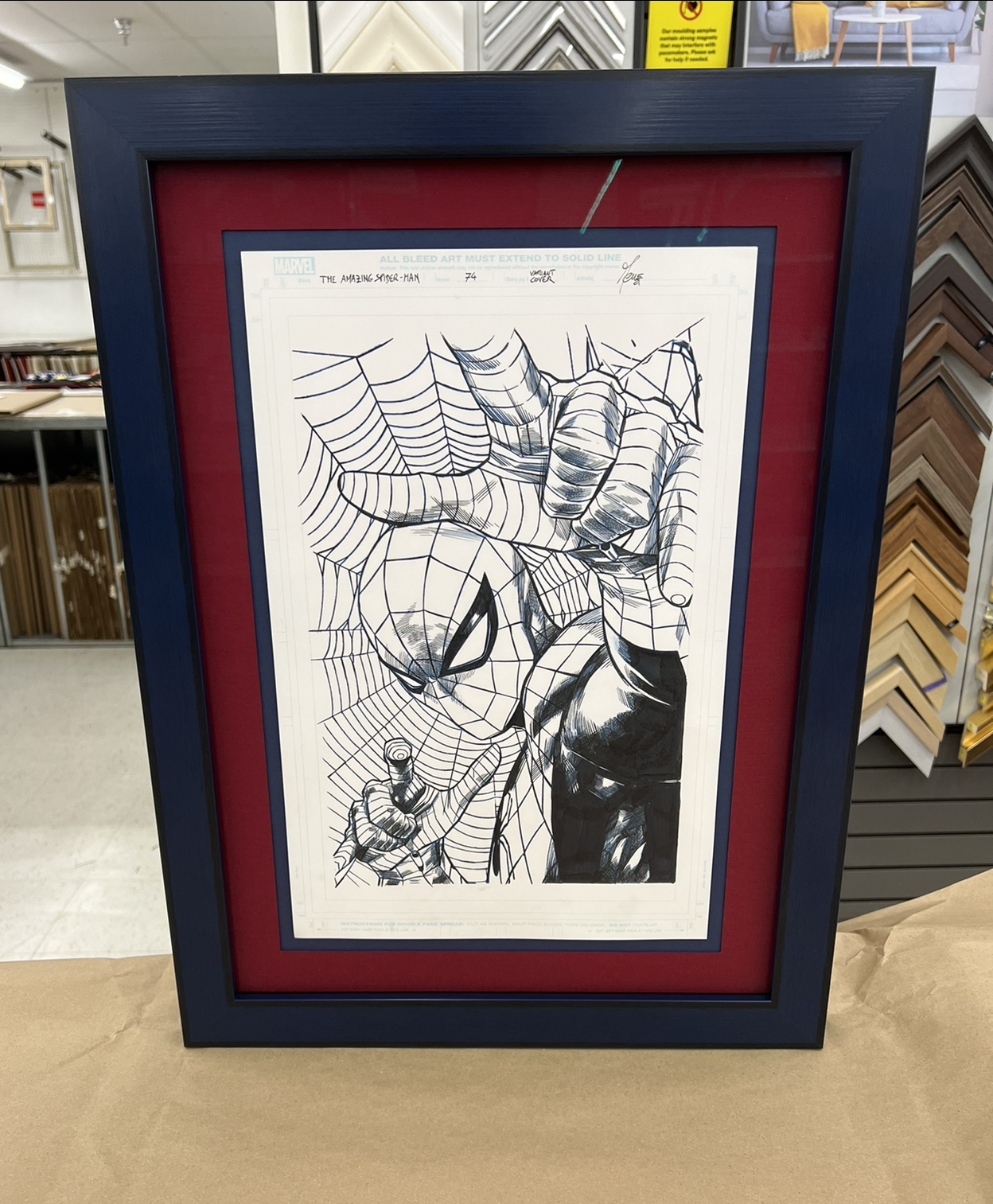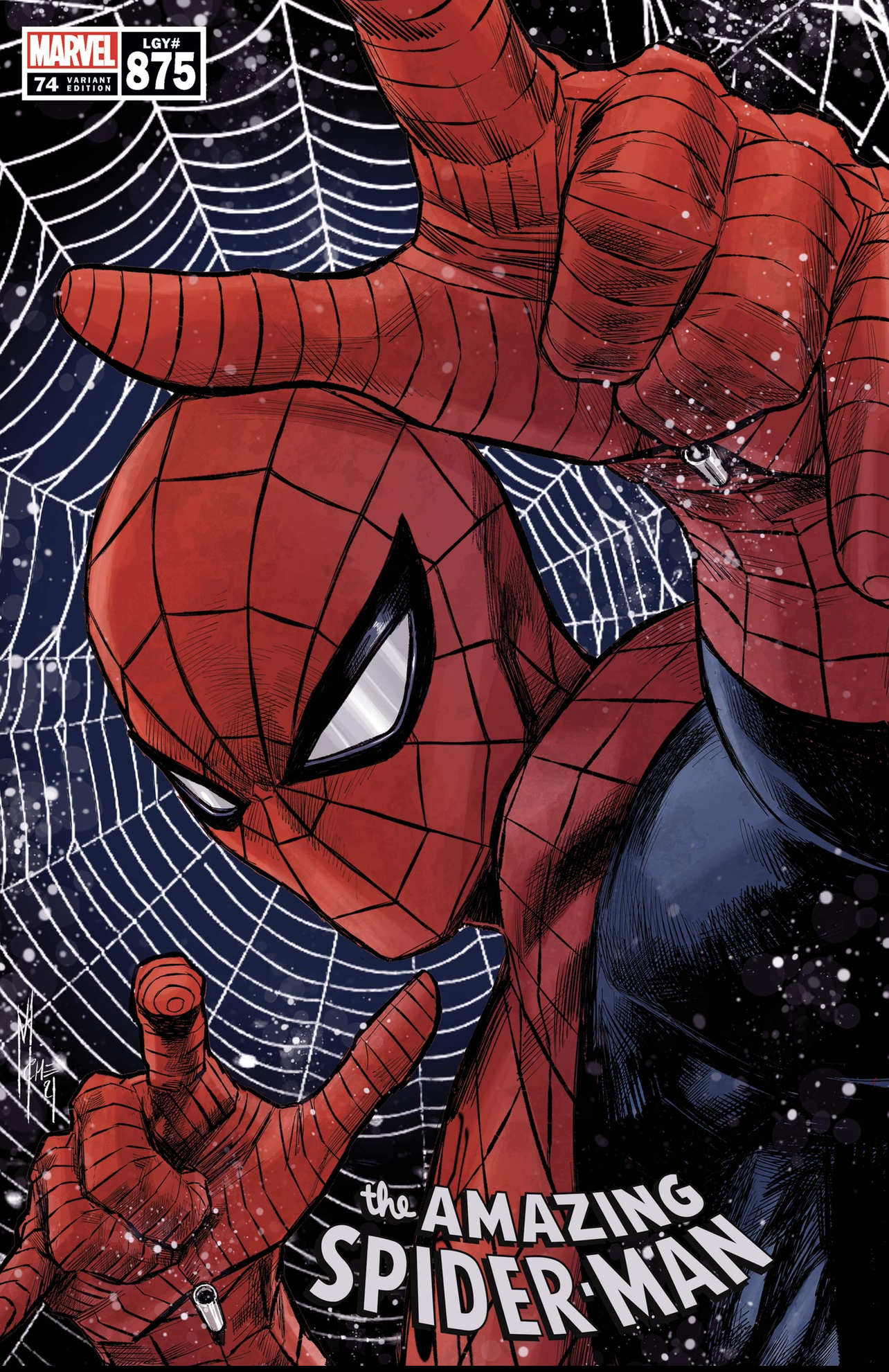 I love how simple the colors are in the published cover. A very patriotic red, white, and blue…that's all. So I wanted that represented in the frame job. I tried to match the deep blue and red as best as I could when choosing the matte and frame. The red matte is a nice textured option which reminded me a bit of how Spidey's costume might look. The frame is actually the same frame I chose on another piece I have but in blue instead of red. The contrast of the white page just completes it for me. Simple and perfect.
Ok, now that we've established that…let's jump into it!!! Below are 6 published covers that are next in line so to speak. I need your help in deciding which one gets the honor next. So please be sure to throw your input into the comment below!!! I'll show the original and then the published cover for reference.
First up we have ASM #67 Variant by Javier Garron. This piece was a dream to land as not only is is super detailed, but it's Doc Ock-centric which was a great as I had no previous pieces with this classic baddie in it! This was part of a theme of variants featuring classic moments from a gallery of Spidey's greatest villains and yup…your eyes aren't deceiving you…he and Aunt May were indeed a thing at one point.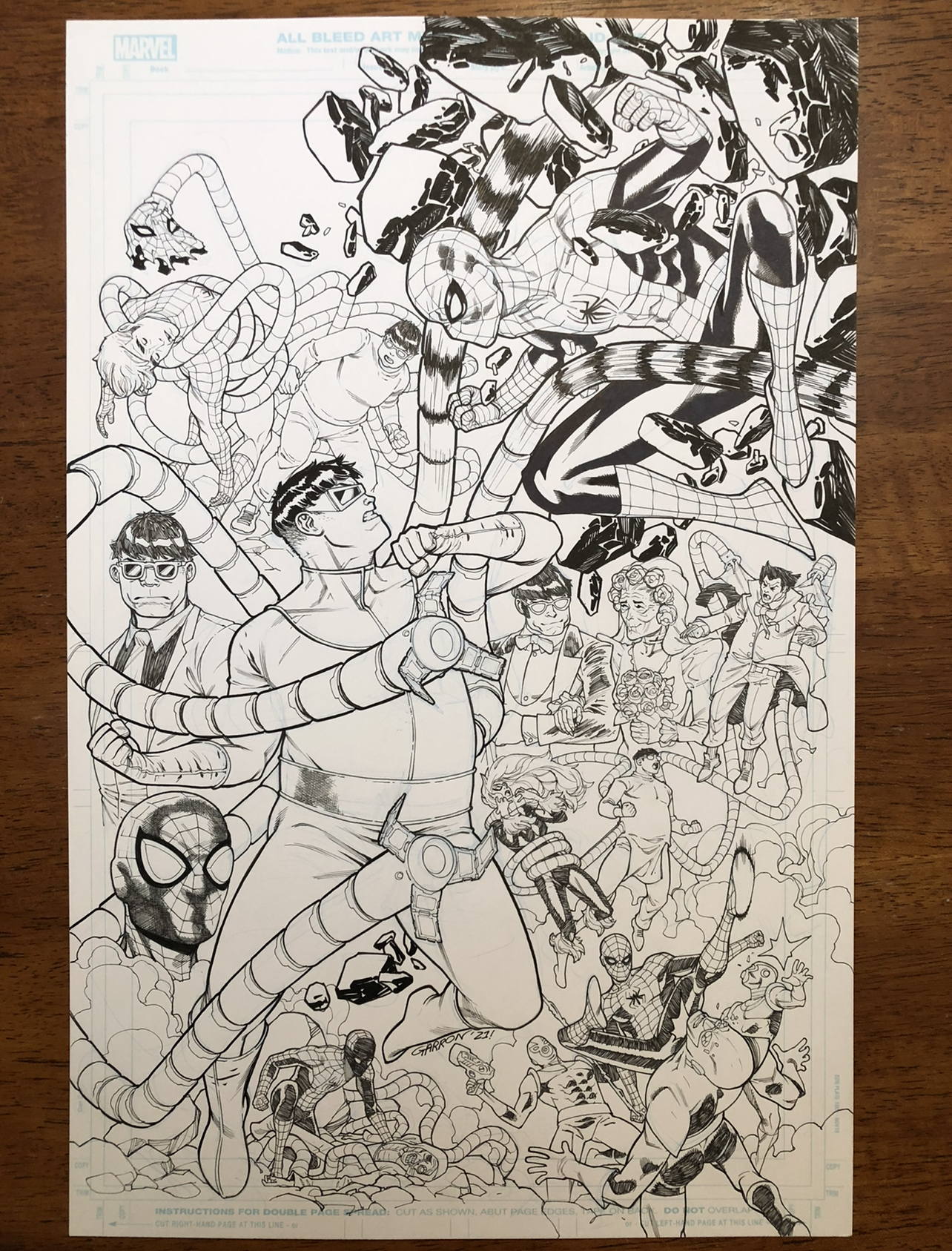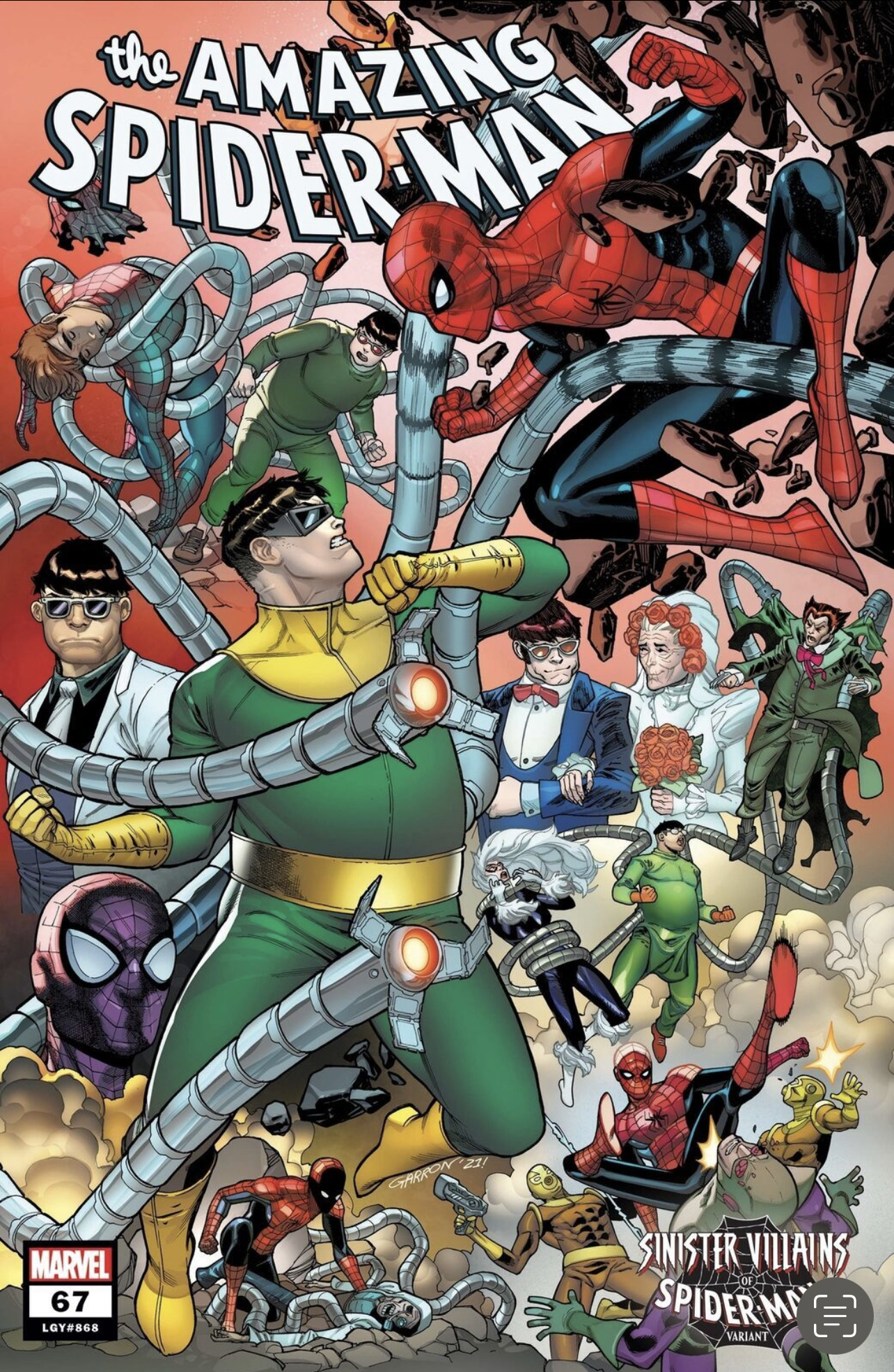 Next up is the first of 2 Mark Bagley covers with inks by John Dell. Bagley is one of the quintessential WebHead artists as he has been penciling these webs for decades. This one on ASM #59 features another dude in which there was no previous representation for in my horde of art, Mister Negative!!!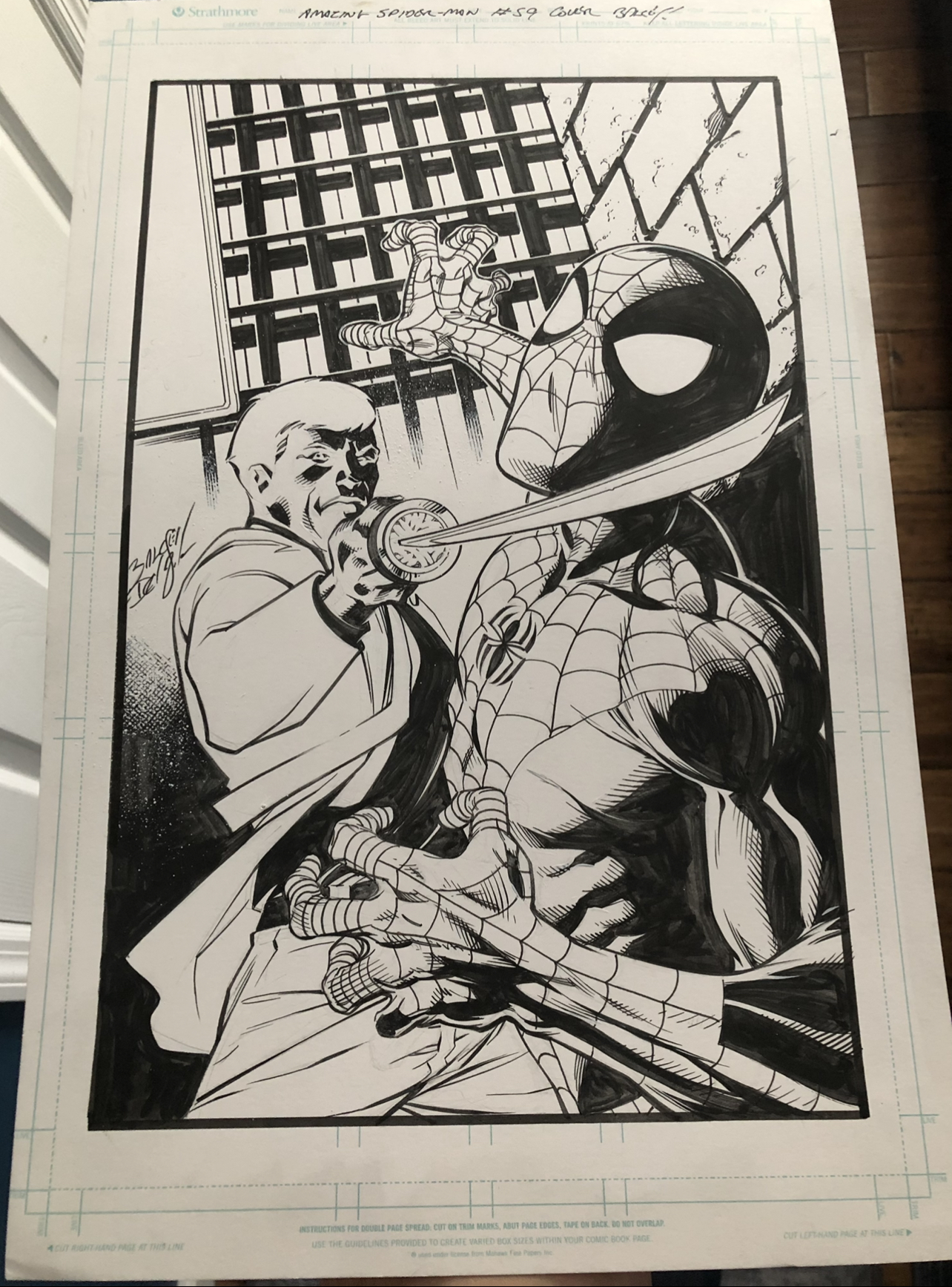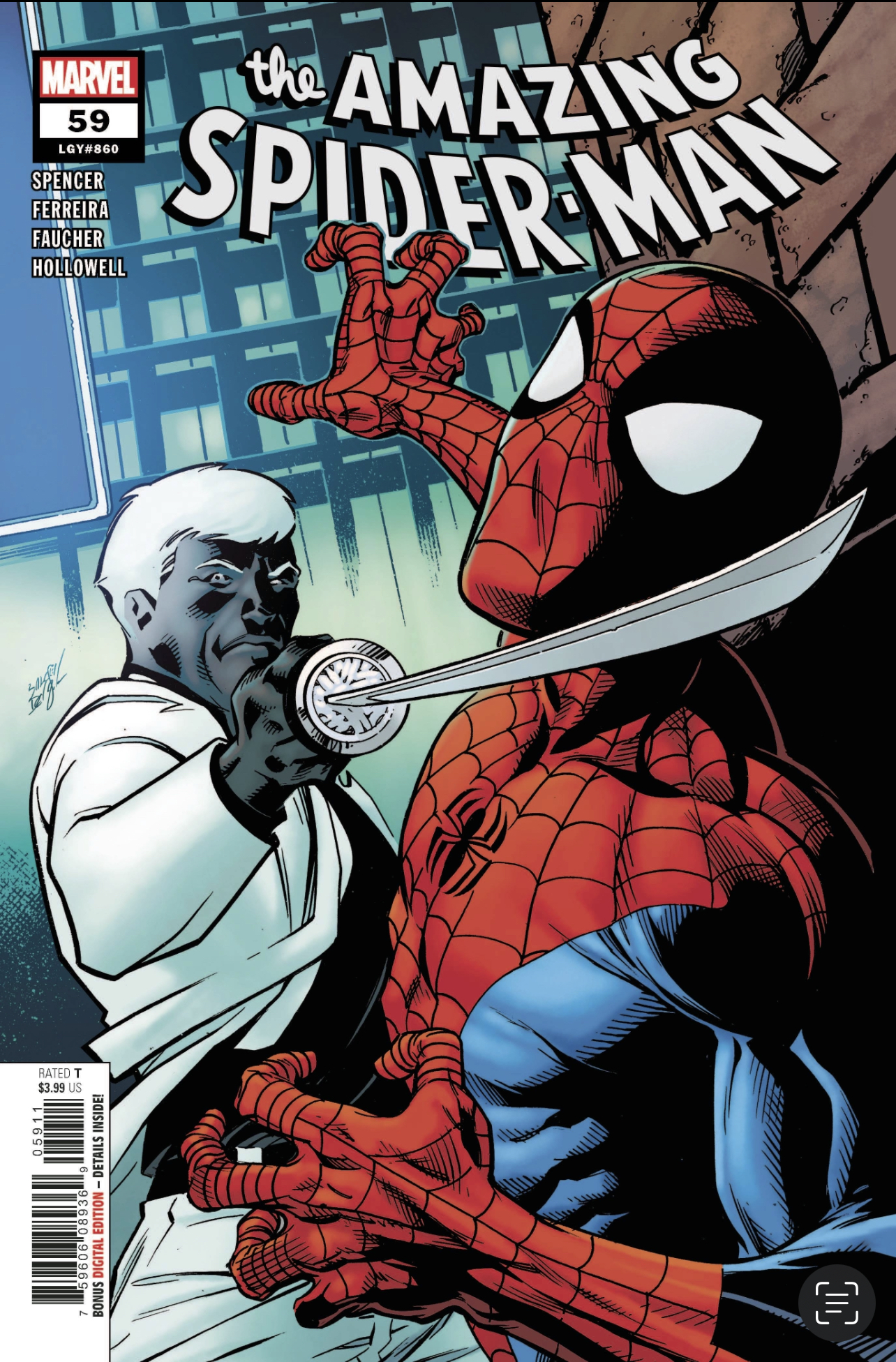 Perhaps you just like to watch the world burn as our heroes get their ass beat. If that sounds like you, maybe ASM #57 is your jam. Here we see a beaten down Spidey in battered duds. Same team as the one above.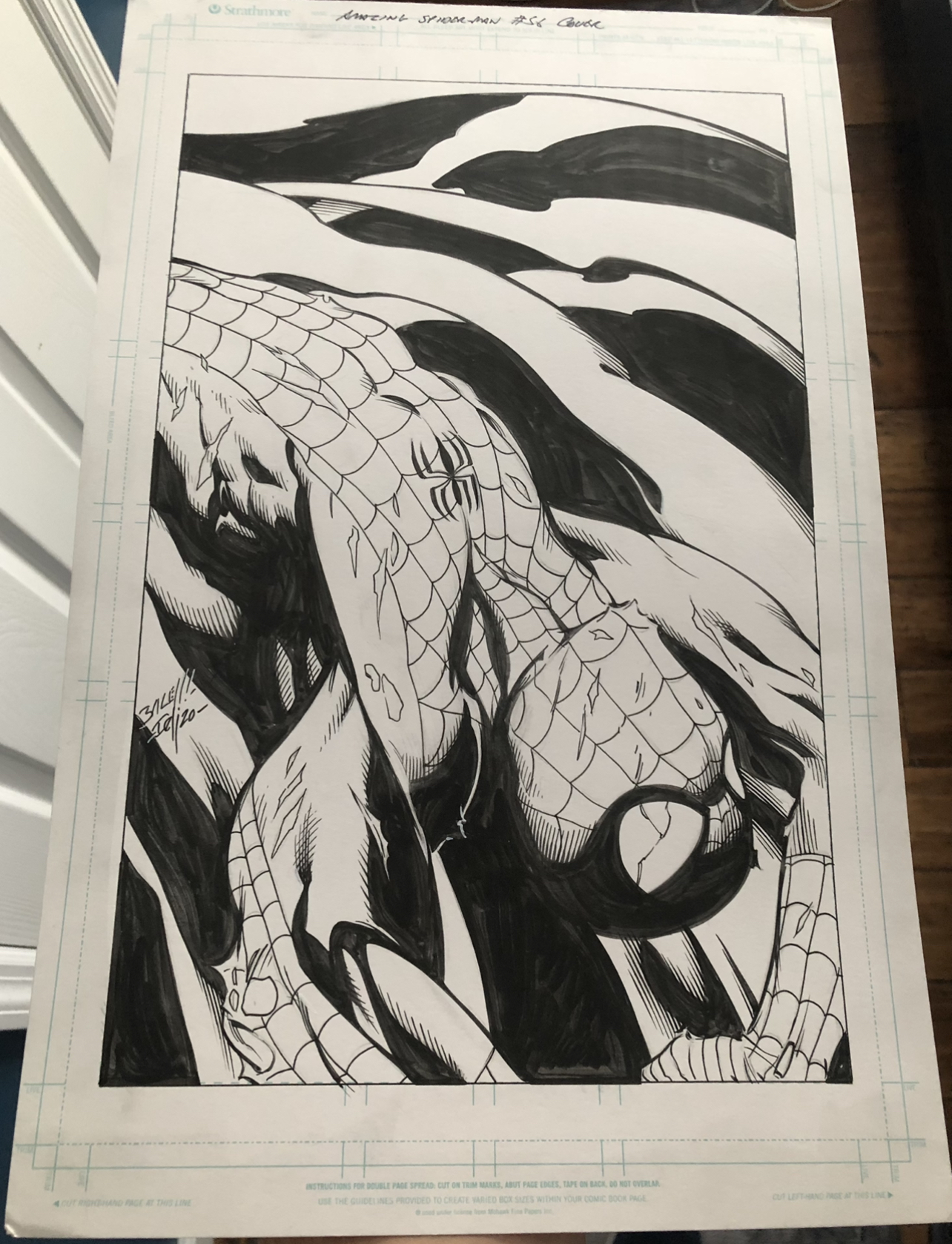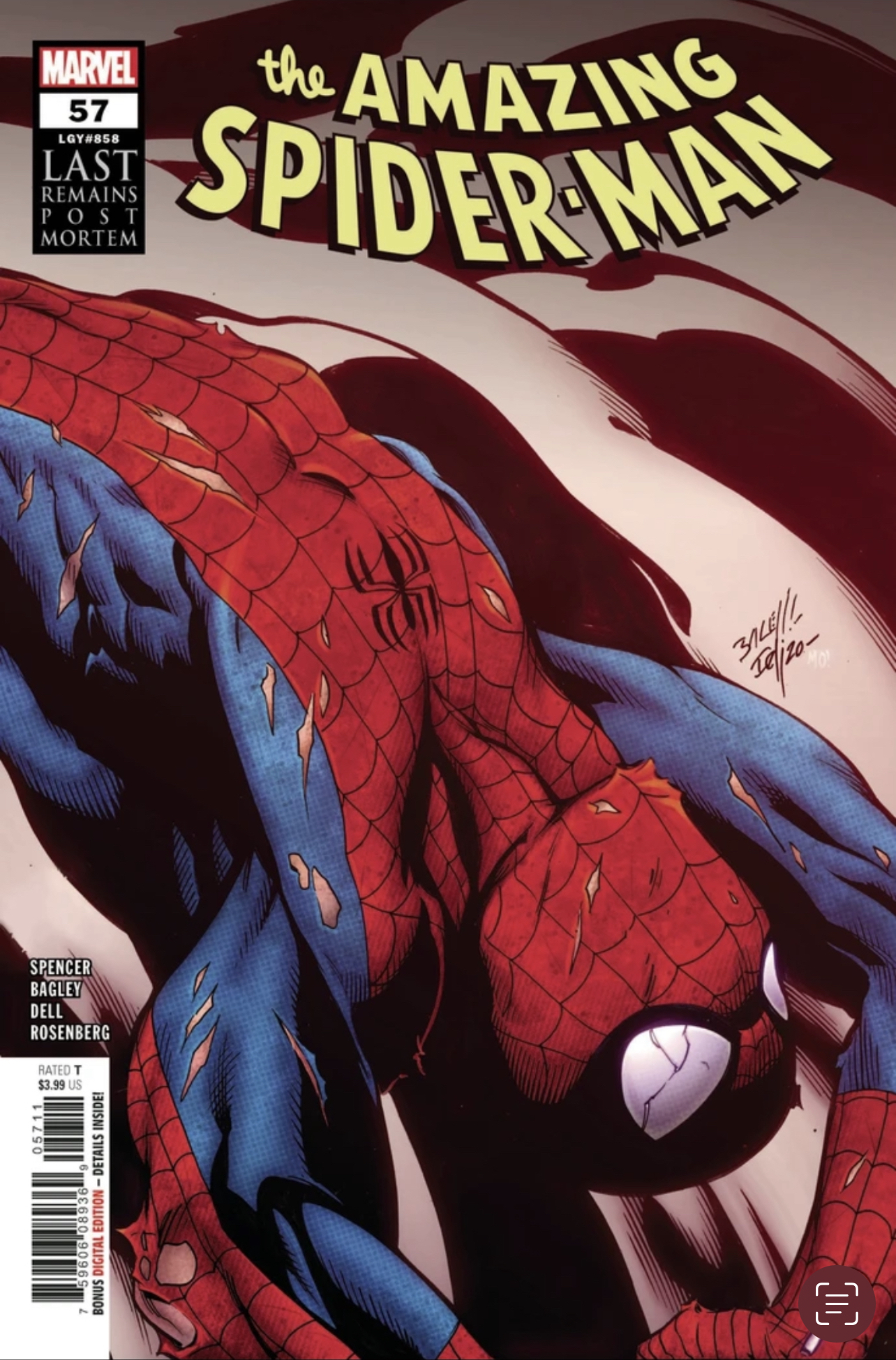 This next one is the first of 3 variants by Italian artist Federico Vicentini. I'm still shocked I landed all 3 of these. This first one is a playful look at Peter & MJ as she dons the suit. It's colorful and represents a different tone than most covers which usually just spell danger of some sort. It's ironically also for issue…#74, which is the same book at the Checchetto piece that I got framed up last time.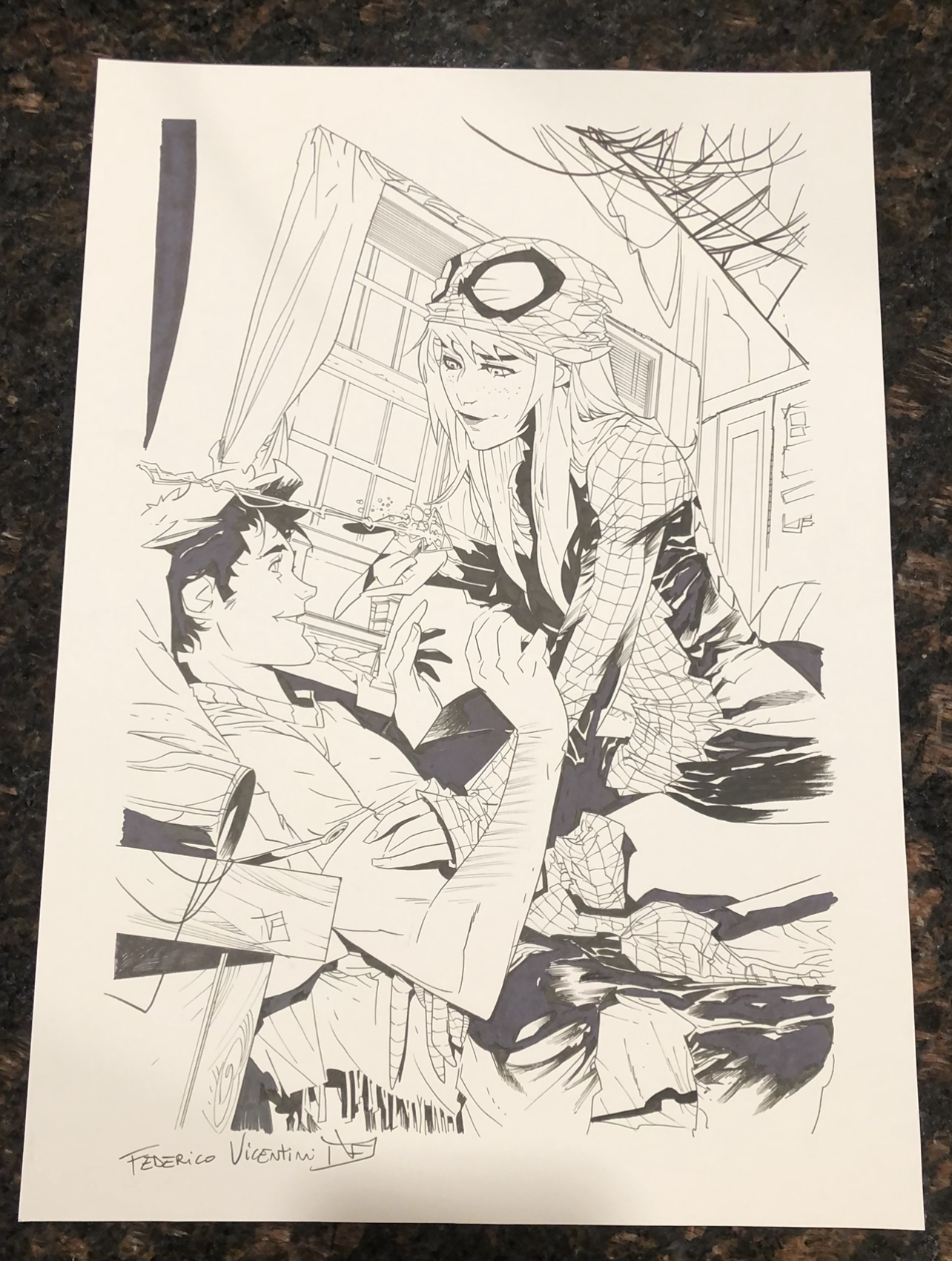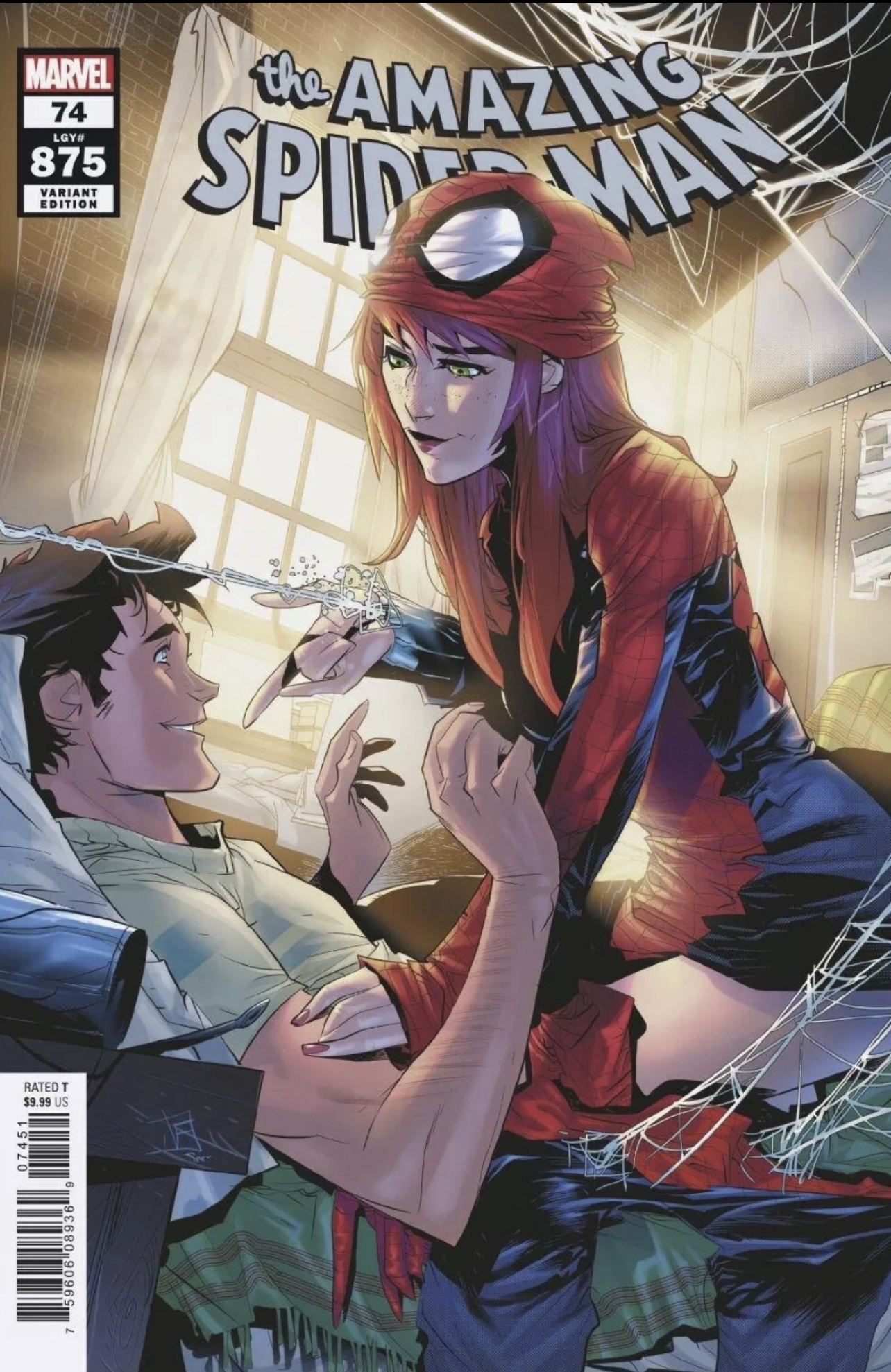 Speaking of that very danger, this variant on ASM #71 by Vicentini showcases exactly that. It almost looks like a dream sequence to me. Or I guess nightmare would be more appropriate, as Spidey gets swallowed into Kindred's gaping mouth. Yummy!!!!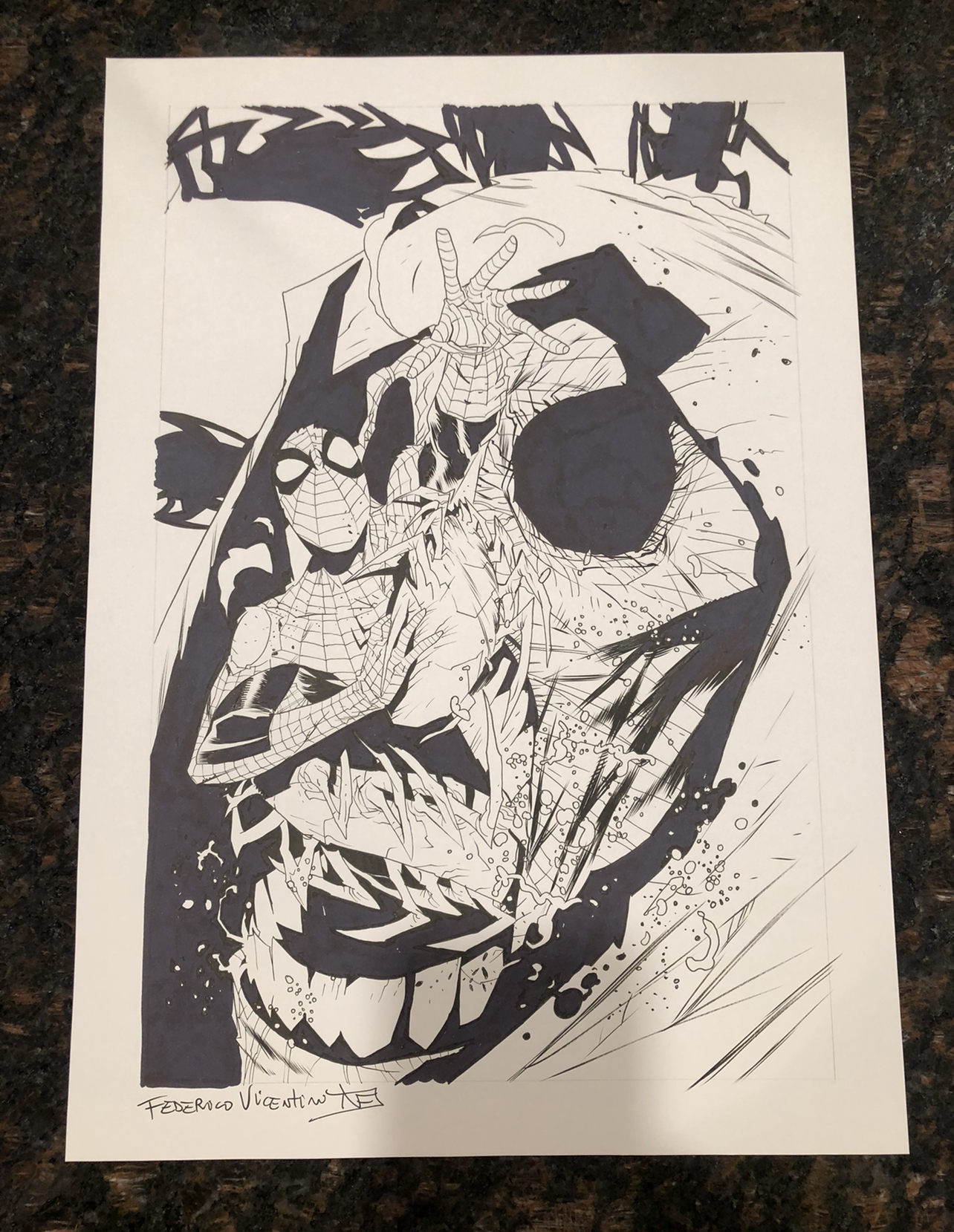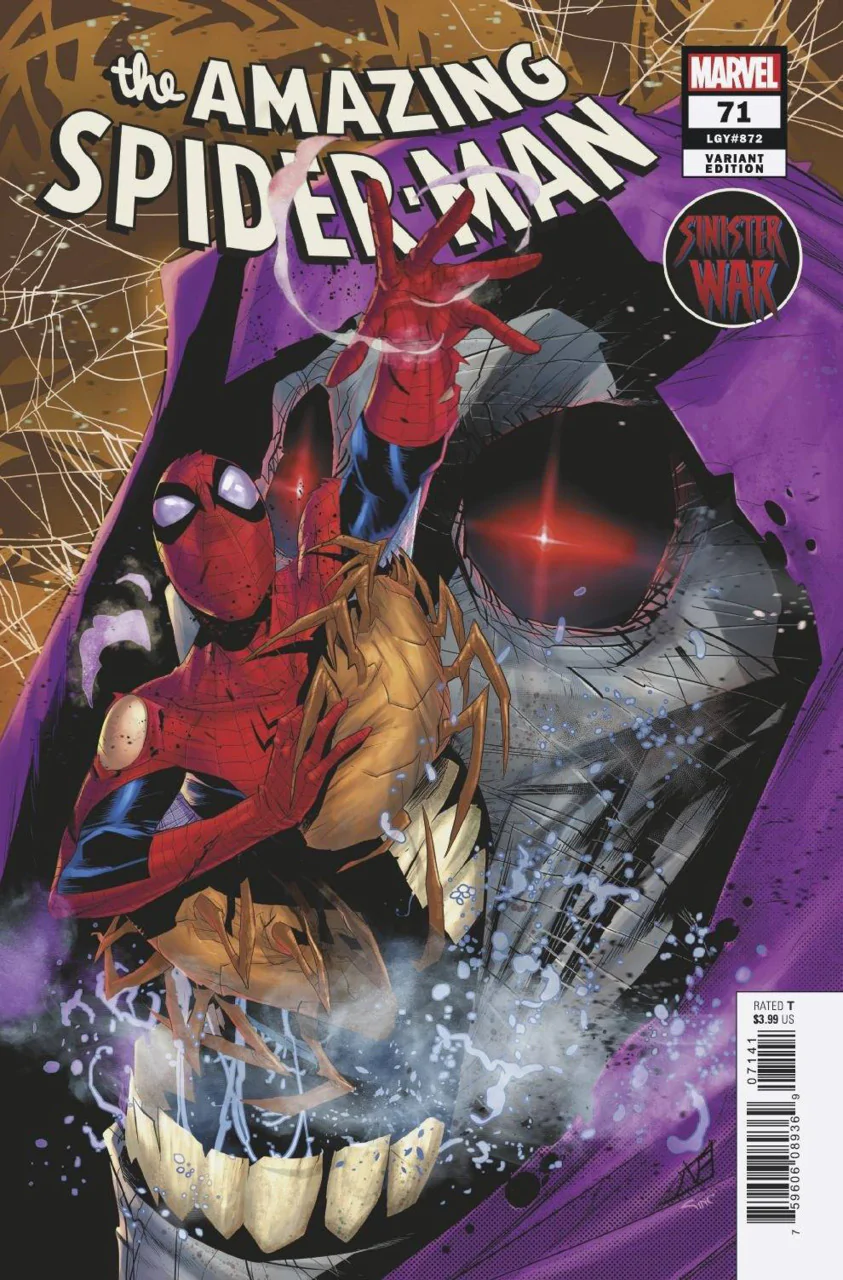 Lastly in today's contestants is Federico's variant for ASM #73. Here we see Kindred once again just toying and having his way with Spidey in a graveyard. Seems like Peter can't escape either his impending demise or perhaps the torture of those lost souls he once loved that are no longer here.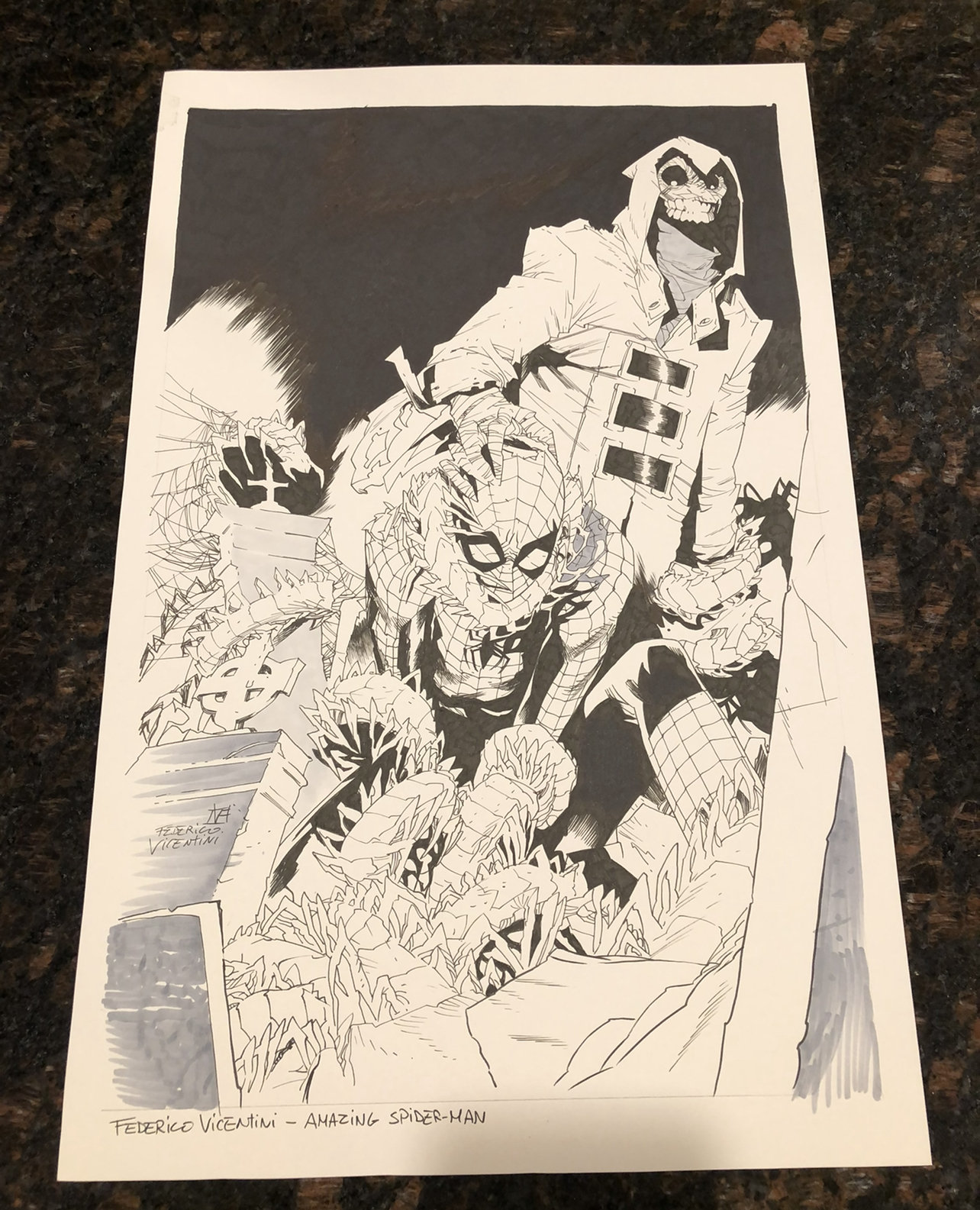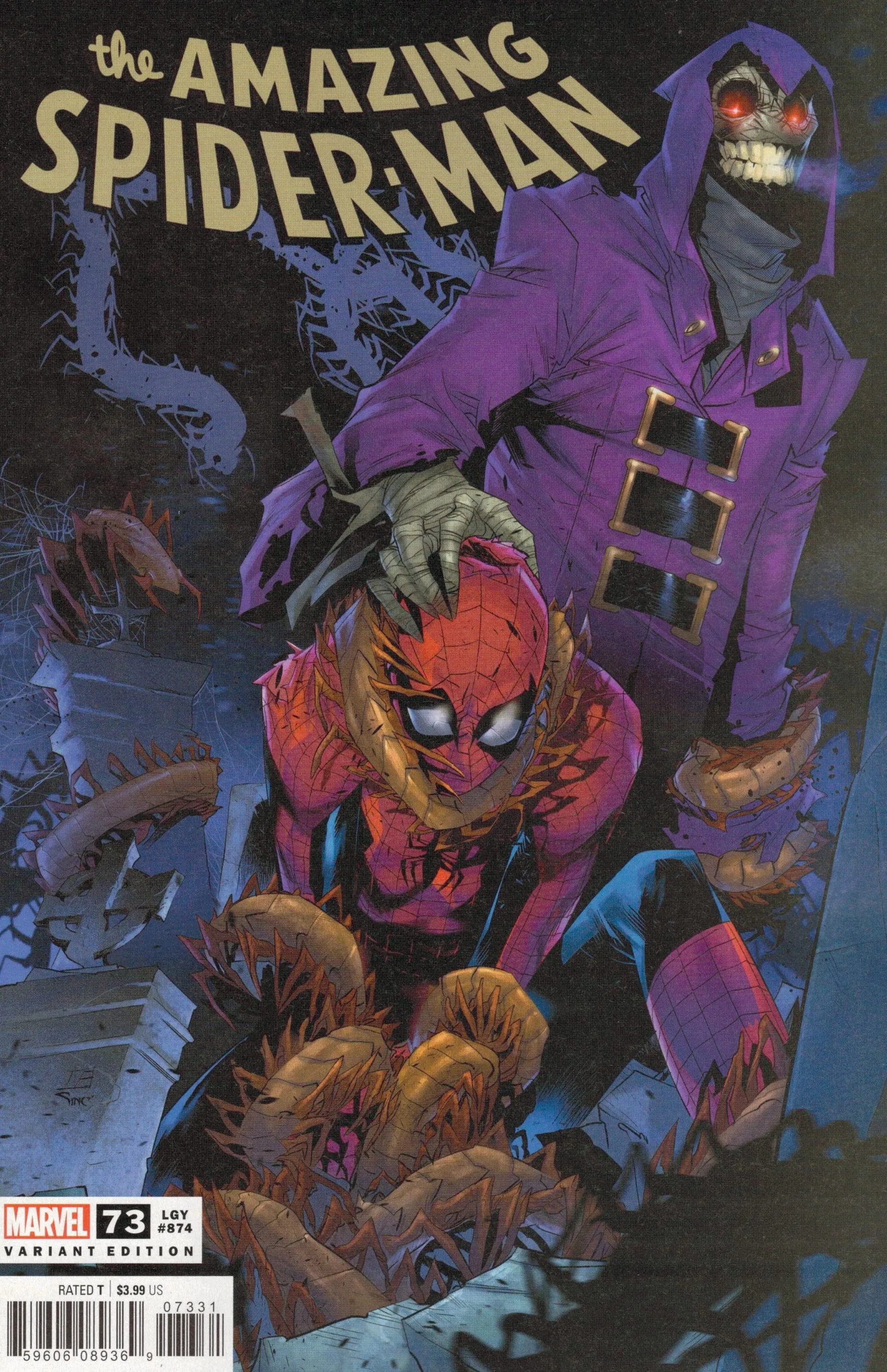 I love each and everyone of these beauties and eventually, all will be immortalized in their proper housing and hung in the gallery. But I can't decide!!!!! So please be sure to leave a comment with which one is your #1 choice to get framed up next!!! Thank you so much for taking the time to peep this and for your help!!!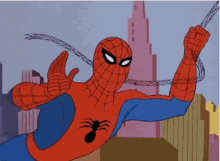 Blewitt