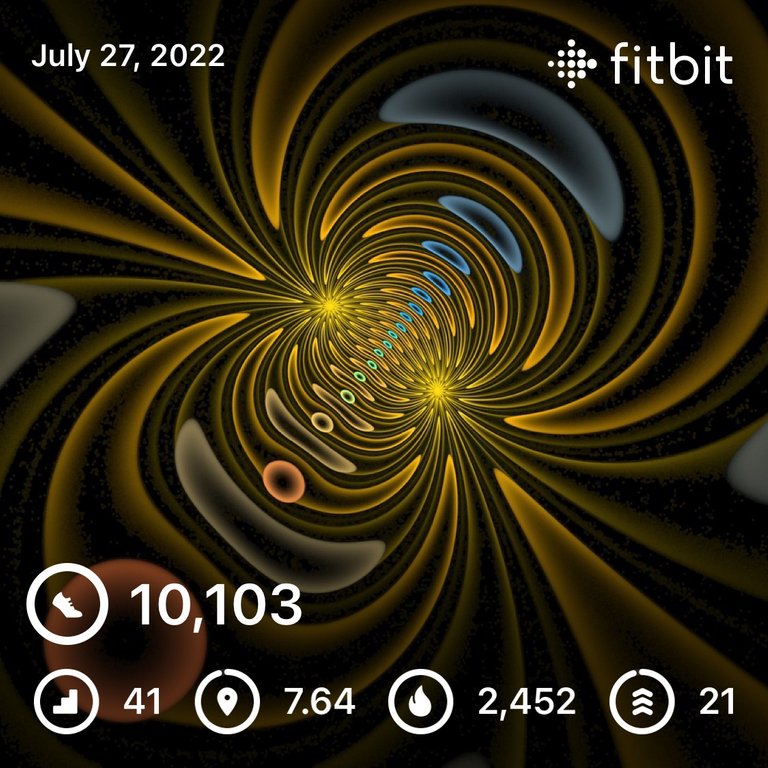 [Got a fairly early start this morning, but got errands to run here pretty soon…]
Eight to four thirty seems to be the norm with my sleep these days. I'm not complaining about the regularity, that's fantastic. I'd just like it to actually end up with a solid eight hours. I didn't drag too bad, though, and I did solid web work, so I guess I should call my eight hour goal arbitrary and say it was good enough. 🤔
Not a lot to note about the morning routine. Just did all the usual stuff. Cryptos were red everywhere, so just glanced and tried to ignore it, did some curation, hit the faucets, played WombPlay games, got caught up on Discord…
Did my post for the day and got it published and shared and then was looking at the whole day ahead. Of course, there was only one goal for today (particularly now that I actually got an encoded message) and that was to work on the the login function (get all the Keychain part done and fix the read/write to the database). BUT, Moss was calling to me and it's Siren song was too much to resist. Only played for about an hour or so, though, made it through a little more than a chapter and quit out to get some lunch.
It's usually at that point that I hit the wall, but I was a man on a mission revived and I didn't even go for any more caffeine, just sat down to work. It took me several hours, but wuddayano?! I got it!!!! 🤯🥳 Finally, I'm making forward progress over the last year's worth of work. 😁
Spent a lot of time working on the error handling and feedback as well. To be honest, there's one or two errors that I'm not completely comfortable with how they're handled, but they don't crash the server, so it's just more about being precise with feedback about what exactly went wrong…there's a catch statement that fired when it shouldn't have and I'm not sure why (the call worked fine), but these are little kinks that I will work out over time (or maybe another dev will catch once it's more than just me).
I mean, just firing toast.error("Error") isn't really all that helpful but then handling all the possible responses that could come back from the server starts to get a little unwieldy as well. I'm sure there's a balance in there.
For now, the login is functional and (to the best of my knowledge) securely done. I don't think there's any way to Postman a request directly and spoofing the Keychain response.success won't help you. Finally! It was a long road and a hard fight to get to this point, but I'm now officially progressing past where I got stuck before; can't say that enough.
Reading and writing to the database is working properly (fixed my syntax error and simultaneously implemented prepared statements to prevent injection attacks), the memo encode and Keychain requestVerifyKey are implemented and it checks the database against the response to verify and then the nav menu changes properly and then sessionStorage is set so that the login persists. 👍
For now I just have it returning a true or false (which is totally open to attack), but the next step is to return a WebToken…that won't be spoofable, since it's verifiable with a private key. From there I'll be able to lock down all my API routes (which are currently wide open) and I'll be able to move on to constructing some more of the proper ops (transfer, destroy, upgrade, sell,…). Still tons to do, but I've got everything working (more or less) as far as my dev environment and all the dependencies and everything I need, and getting Keychain to properly fire and getting that whole sequence of events in order was major progress either way! 💪🤓
When Wenche got home I got everything pushed up to GitHub and she made us turkey tacos for dinner. 🤤 As we normally do after dinner (particularly when I actually achieved my goal for the day - in fact, for the week!), we relaxed and watched some TV. Luckily there's still some What We Do in the Shadows left…definitely been enjoying that.
---
Seem to have settled into a pretty solid pattern on dShitty too. Negative twenty-eight stated income and eleven actual. I guess someone is doing well? I mean, they keep electing leadership that continues to drive the game into the ground…they must be benefiting somehow; probably war taxes and whatnot, can't be bothered. 😡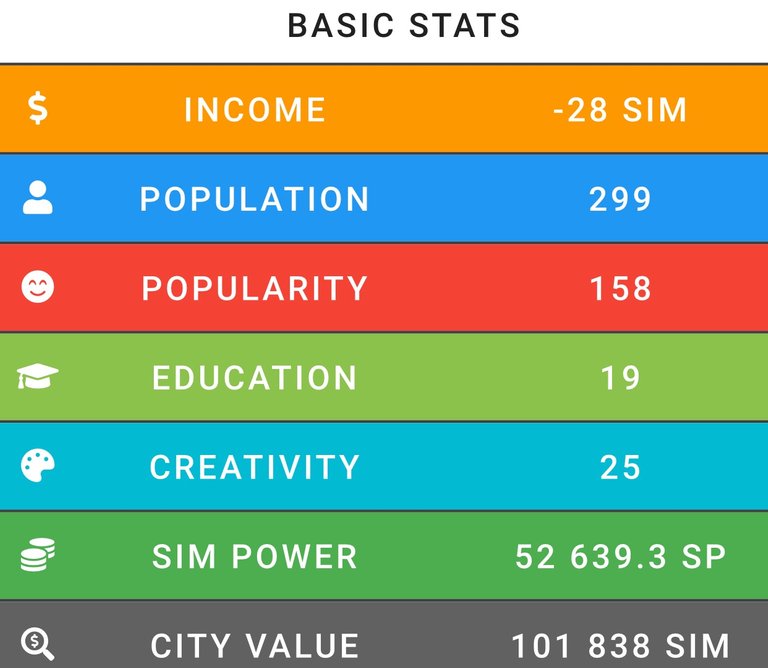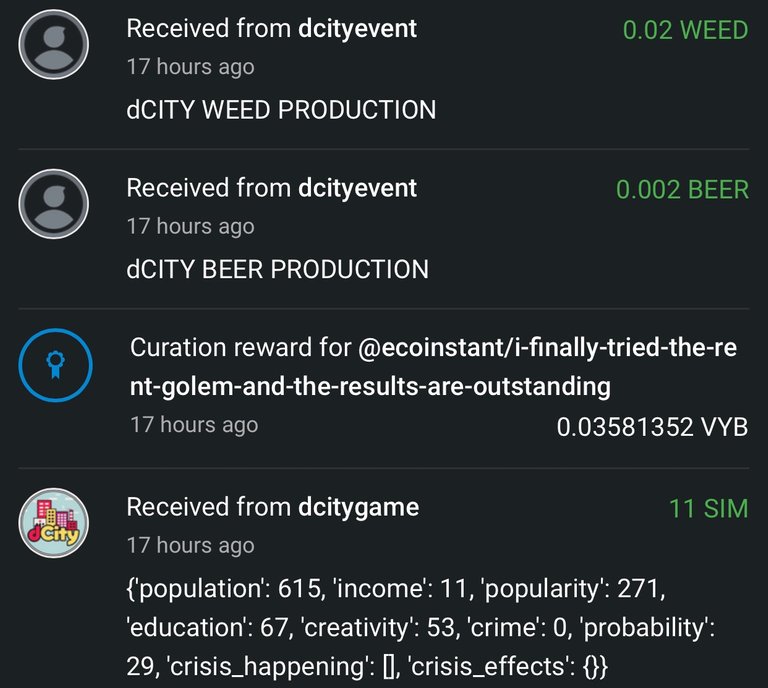 ---
Well, did the lesson on Rising Star today and got my Ego back to zero. I didn't actually remember to go back in again, so the slow progress is partly my fault, but I'm still not even close to quarter the way to millionaire…how many weeks have I been saying that?!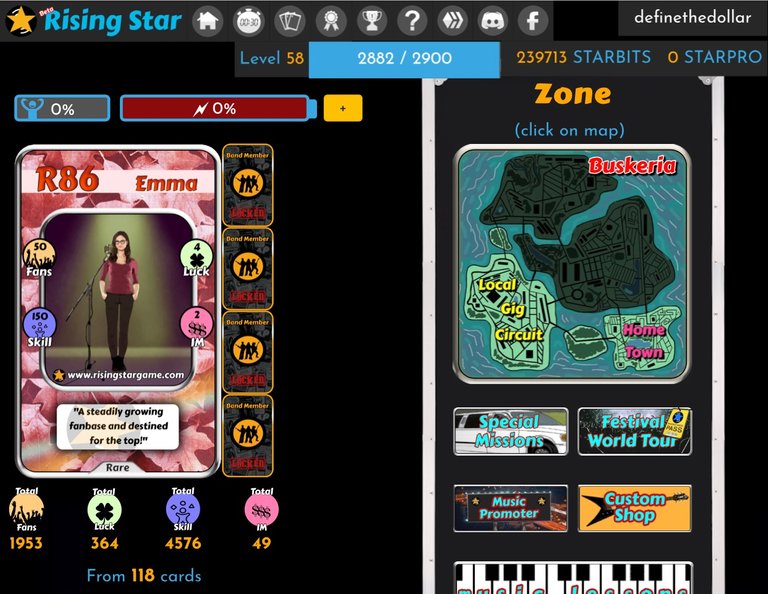 ---
Right…we're half way through the clock watching on HashKings and so the plants revert to day one. Super sweet überleet programming skeelz.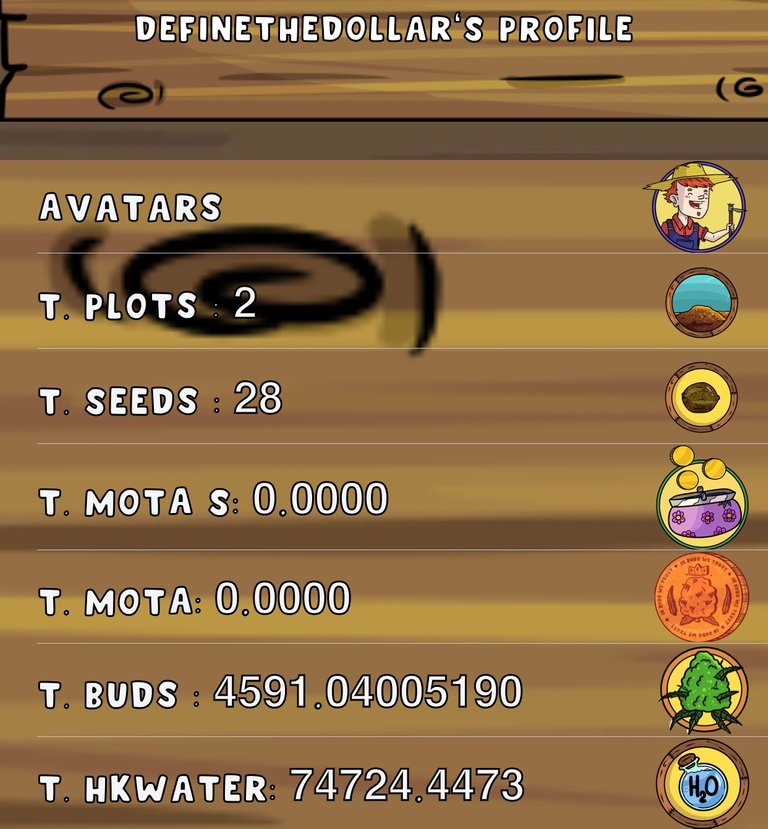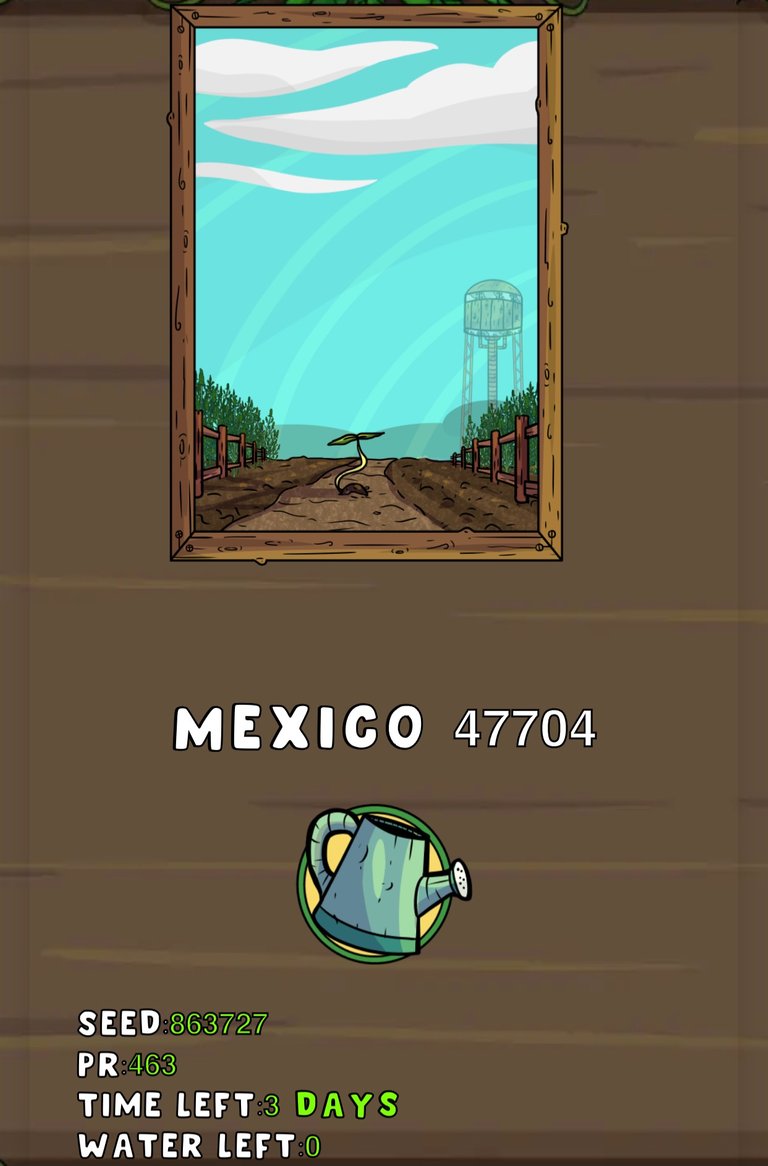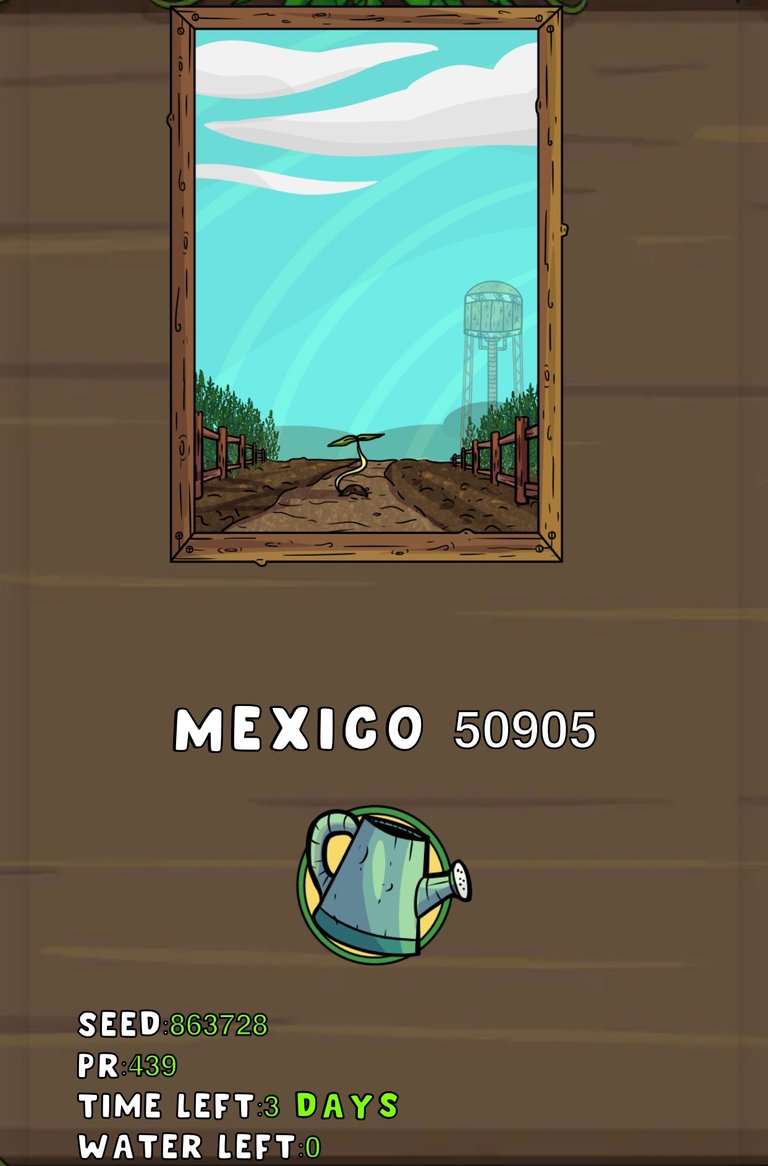 ---
I had Flying for my focus today on Splinterlands, but I made the mistake of thinking that would be fairly easy (with Earth and Dragon). That only works if you win, though. 😡 Didn't take me too long before I rage quit, only one chest, in fact.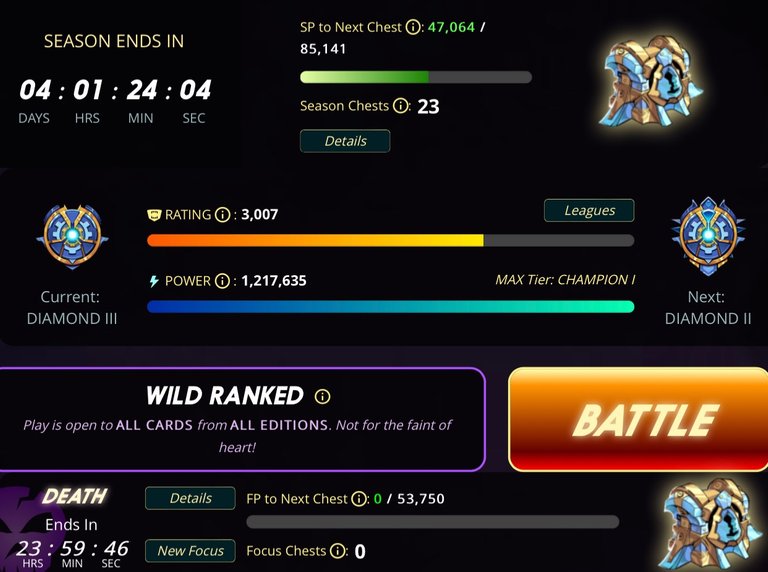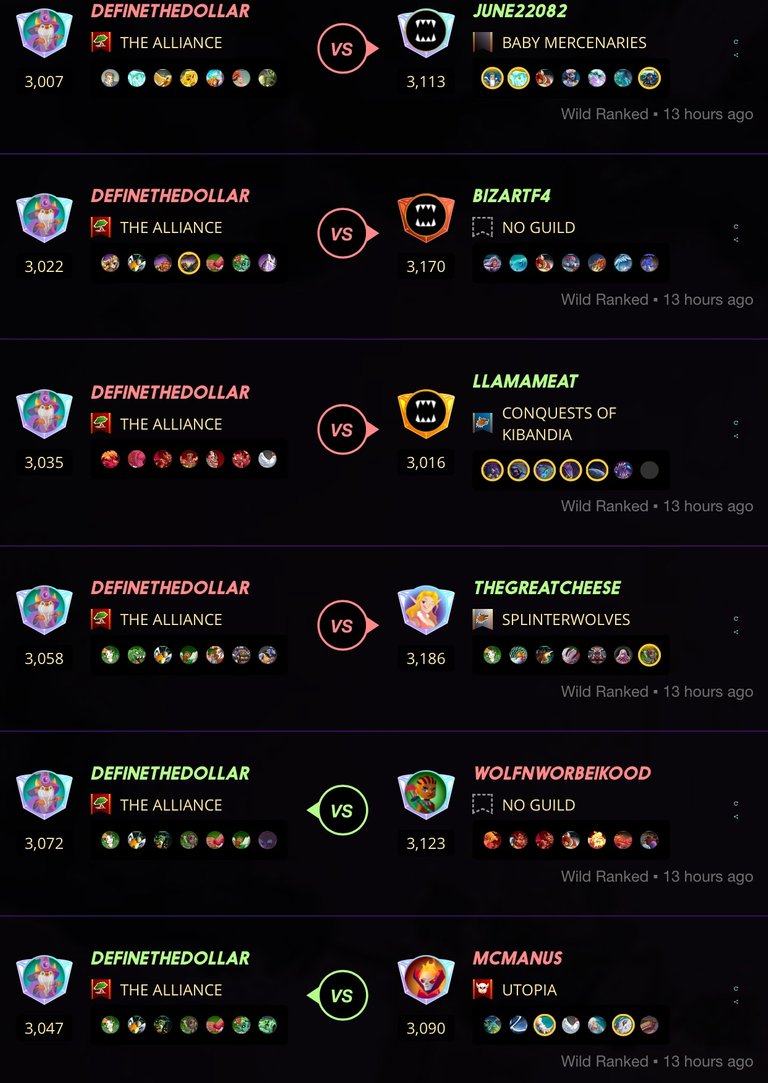 I did get a card, and a gold foil at that, so I guess I won't complain too bad, but I don't think it's a card I'm very likely to use: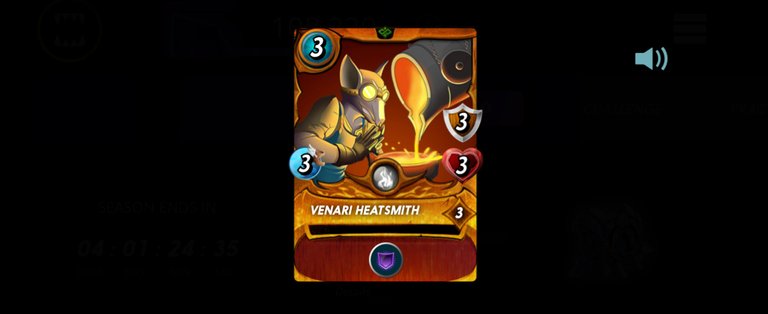 Speaking of cards I'll use, I do find myself in a situation sitting on a year's worth of DEC collection, plus what I pulled out of the pool. DEC has crashed, like I said yesterday, so even though I've been buying tokens like crazy the past couple days, I'm not looking to sell them (at least not this low), so I did go into the market and pick up a few Ureaus to get it to level four so it has poison…pretty devastating on the back end. There were a few cards that I looked into that I would have really liked to get, but they were way too expensive for my tastes.
Otherwise, staked my SPS interest and didn't make any moves with vouchers (sold some yesterday).
---
Average Last 7 Days: 9,130
Lifetime Average: 14,799
10k per Day Streak: 2
Longest Streak: 204
Distance on shoes: 810.76 km
Distance on hikers: 67.07 km
#AutomaticWin Tally: 421
#AutomaticWin Streak: 0
Longest Streak: 53
#TripleTen Tally: 118
#TripleTen Streak: 0
Longest Streak: 7
#DoubleDay Tally: 233
#DoubleDay Streak: 0
Longest Streak: 37
Highest Floors: 120
Highest Daily Steps: 41,528
Zombies evaded: 0/0
Mindfulness Diary:
Health: 90%
Satisfaction: 89%
Energy: 88%
Productivity: 85%
---
Referrals: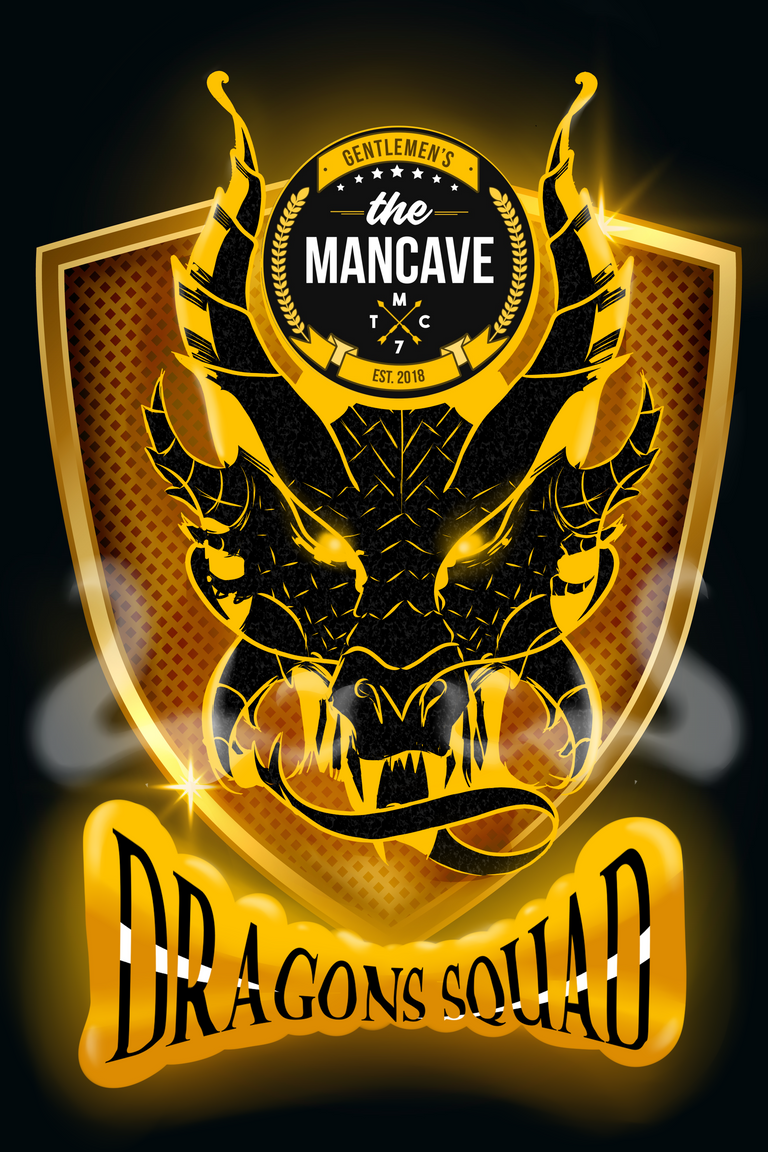 Power up and Hive on!