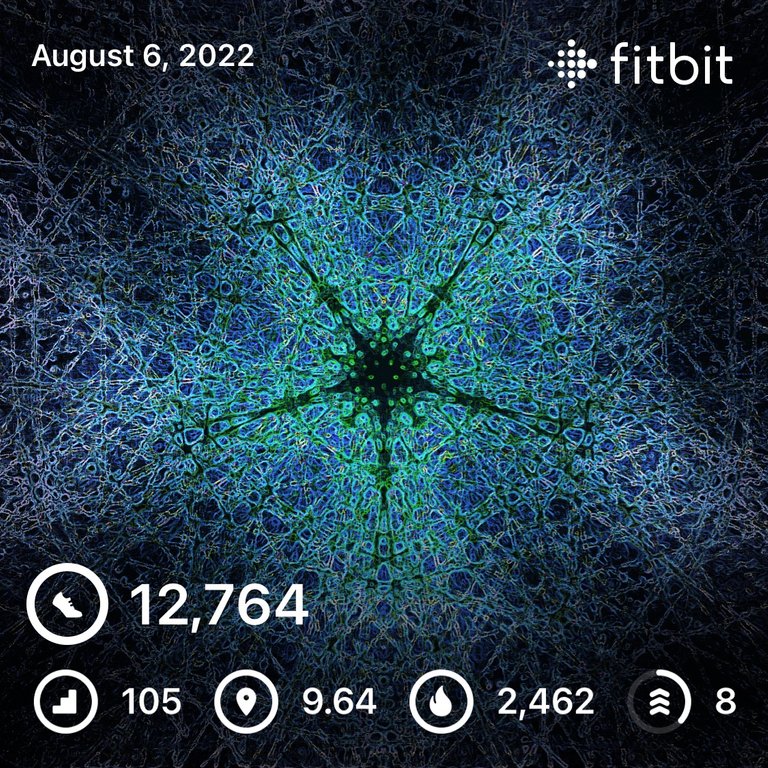 Had a really rough night last night. Snoring got me up a little before two and after I moved out to the couch I just couldn't get back to sleep. Was up, messing around with the phone and watching YouTube videos for an hour or more but did finally fall asleep again. Ended up well over an hour short of my goal, but I didn't drag too badly.
Got on with the normal morning stuff. Nothing really happening with the crypto markets, just grinding sideways, but I did go in and buy some more H-E tokens…grabbed a few more FUNM and some more LOLZ looking to get to the 1024 level.
Really taking a hard punt on them, but hey, no risk no reward right? Speaking of which, the new #fun tag is going to earn both LOLZ and FUN…faced with the decision now of which tag to switch out. 🤔
I suppose you don't win them all…took a similar punt on blogtoken that never went anywhere, although, I don't have any idea who was behind that and never talked to them (unlike LOLZ). Otherwise shifted some and got everything staked up. Kept a close eye on the SOL market, but no motion for now.
Not sure whether it's necessarily all that noteworthy, but they did completely overhaul the WombPlay interface. It's way nicer and smoother now, but the lack of toast notifications letting you know what income came from where (letting me know the game is still tracking and hasn't gone defunct like three of the others have and I only find out after days of playing when it fails to give me the NFT 🤬) is a bit frustrating.
They added some new challenges as well (like cumulative daily challenges) and I already qualified for one which gave me a nice forty more mining power in Dungeon Master. 👍
I'm still dubious that it's going to be worth the attention I've given it, last season I made two cents for the entire season (but it was my first and I got a late start), but now with like ten more NFTs buried and several levels higher and having done the entire season…looking like three cents, maybe? 🤷😡 We'll see; I'm not giving up on it yet, it is kind of fun building that game by doing achievements in other games…and it's still infinitely more than I ever earned playing legacy games on the phone!
Worked on my post for the day and after I got it posted and shared we took the doggy out for a solid five kilometer walk. I did a Zombierun yesterday and been trying to keep it at about every other day so as not to push it too hard. Admittedly, I did feel pretty sore later on and took some painkillers with dinner.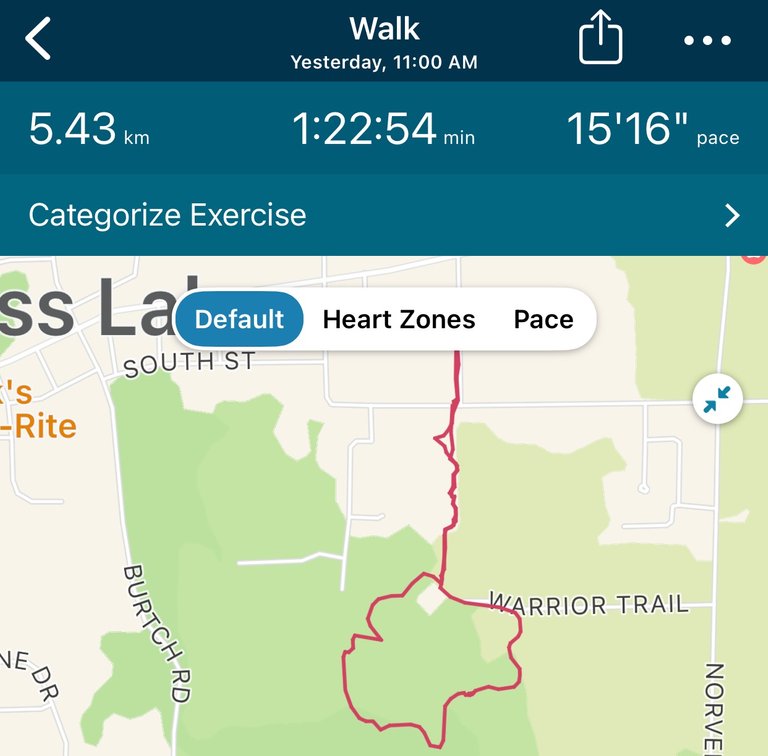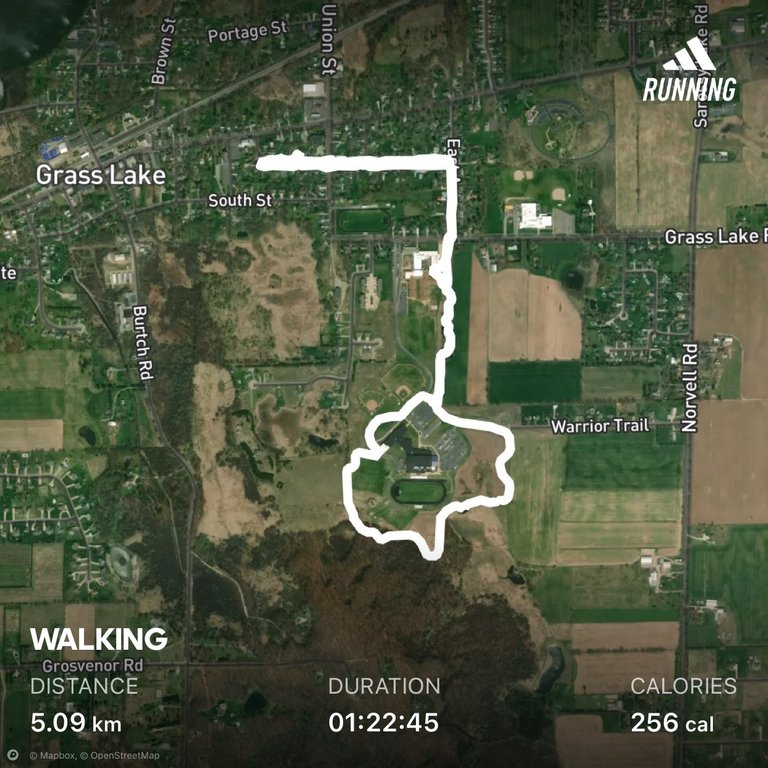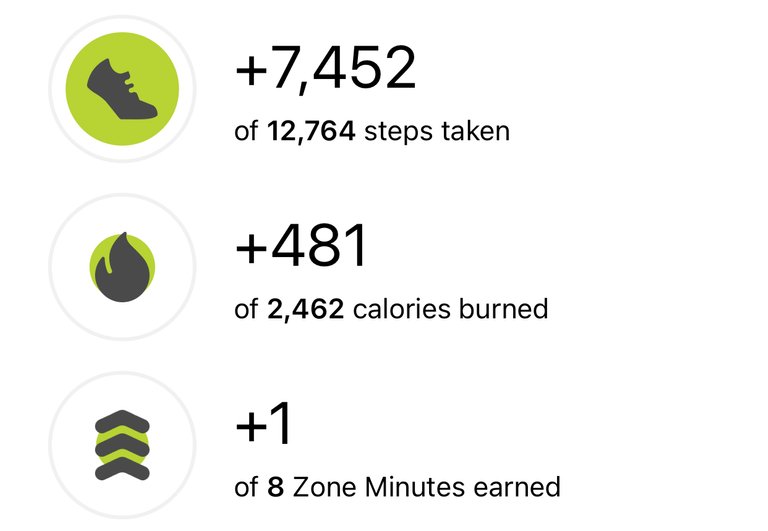 My kinda' day out again, but I will say that the humidity was pretty wicked. Never even considered long stuff today, so when I'm ass cold in the winter and complaining, there is at least one day I'll be able to remember being in shorts and still sweating. 😁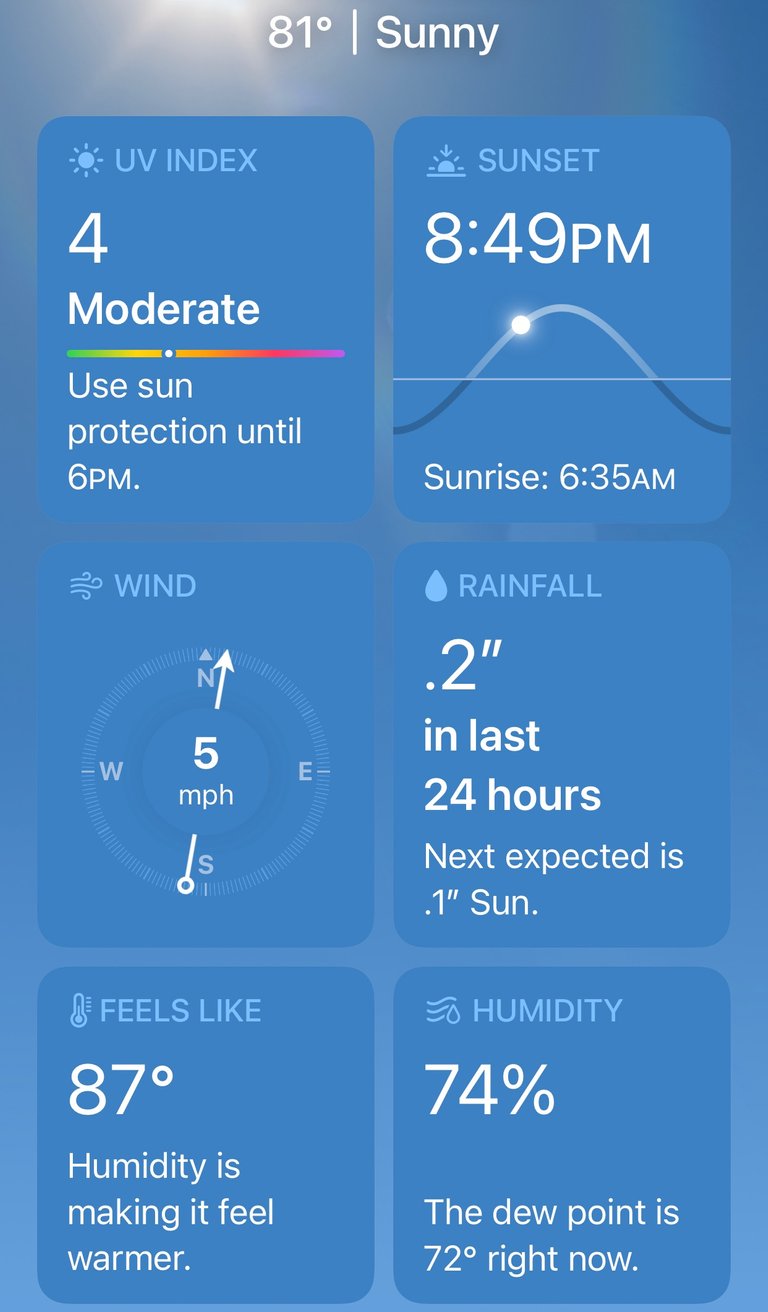 We got a lot of rain last night and it was evaporating into big white puffy clouds ☁️ but sunny otherwise. ☀️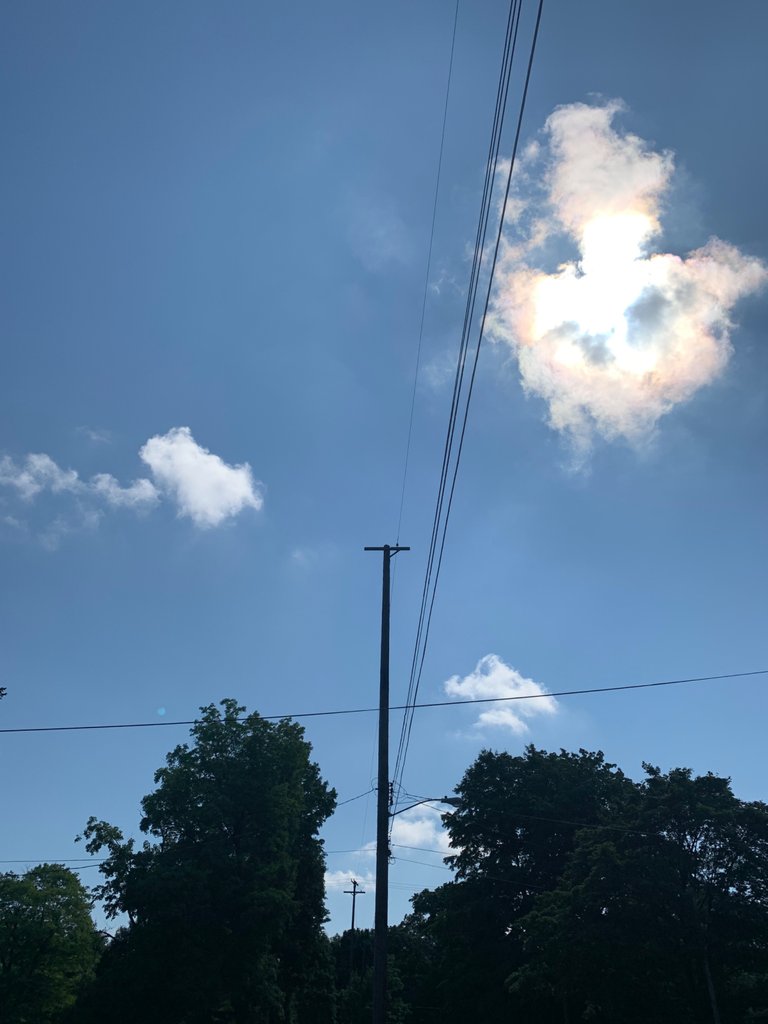 We took the nature trail down past the pond: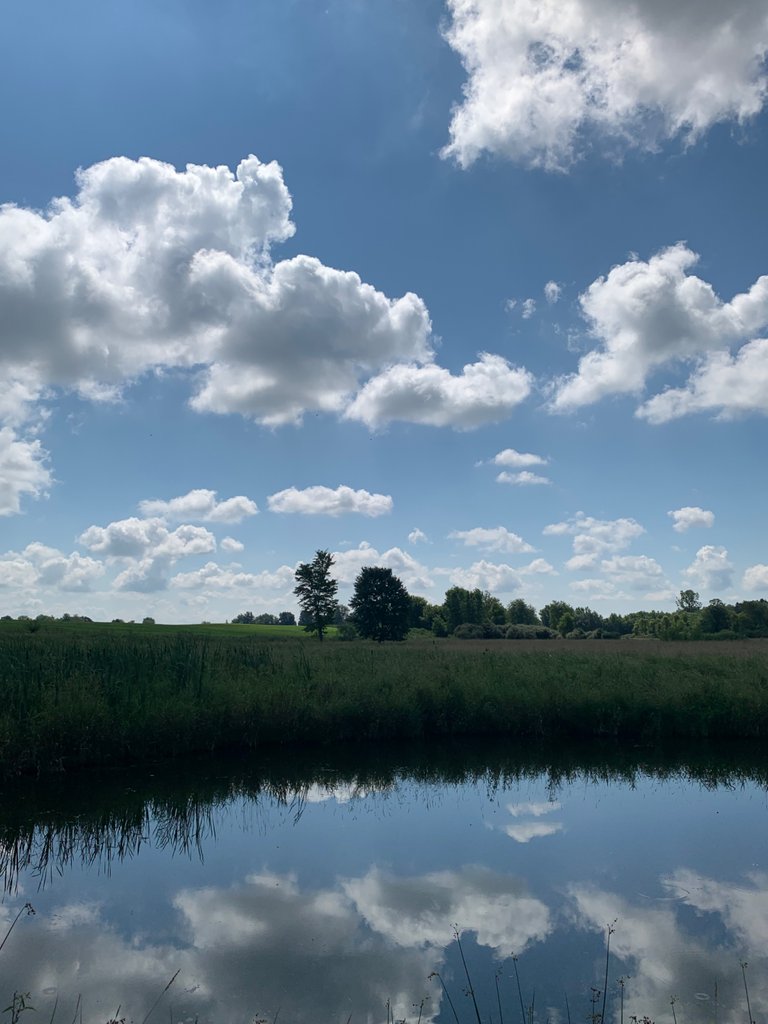 Lots and lots of turtles 🐢 out, even saw a couple basking out of the water, but as soon they heard us coming they shoop dove under the water.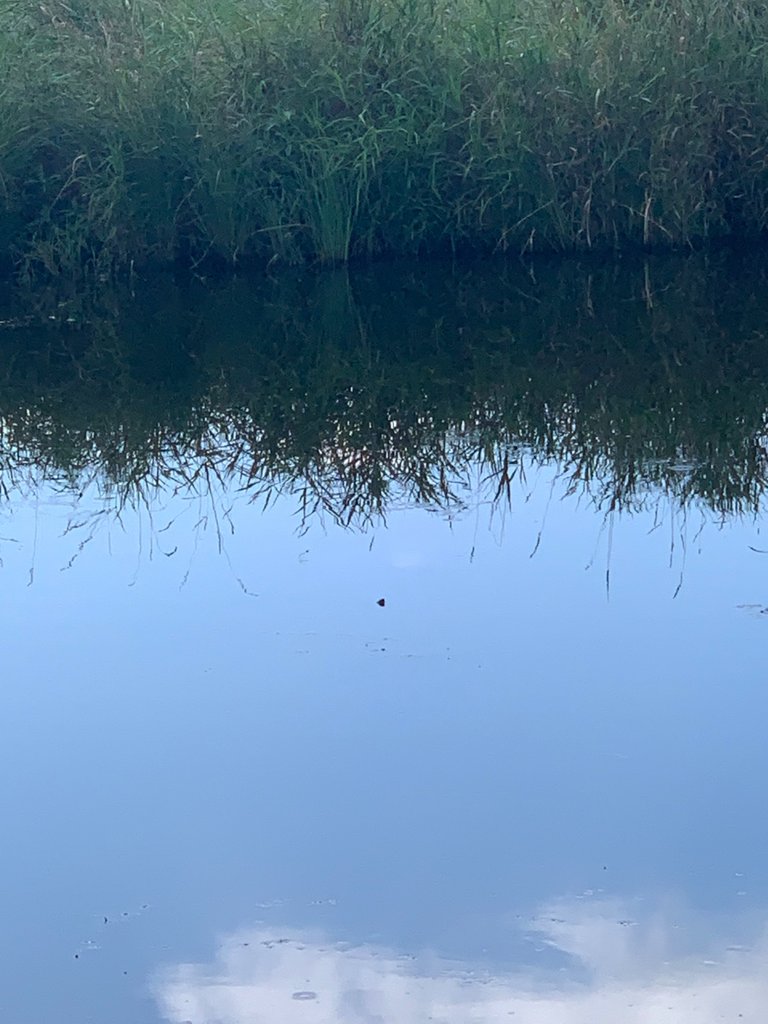 Still lots of dragonflies all over, and you know what? Hardly any deerflies or mosquitoes! Knock on wood, haven't seen a tick in quite some time either.
Didn't see that many new kinds of bugs today really, mostly tons of those tiny black beetles munching on the wildflowers. I did catch a grasshopper: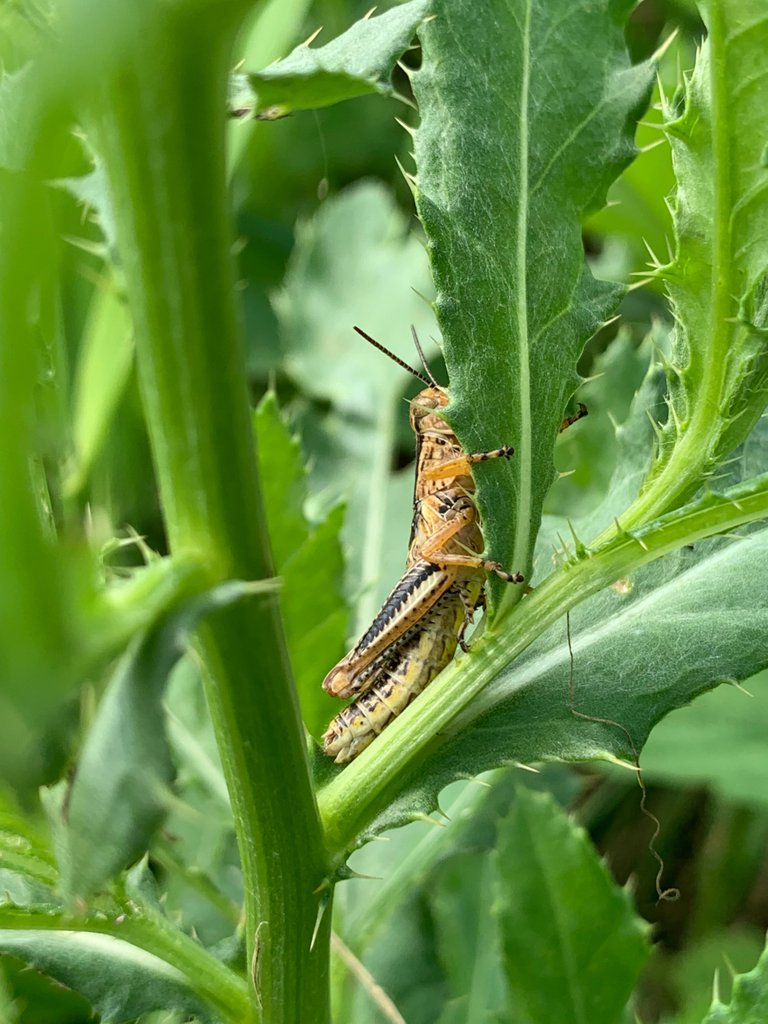 And this little guy trundling across the path: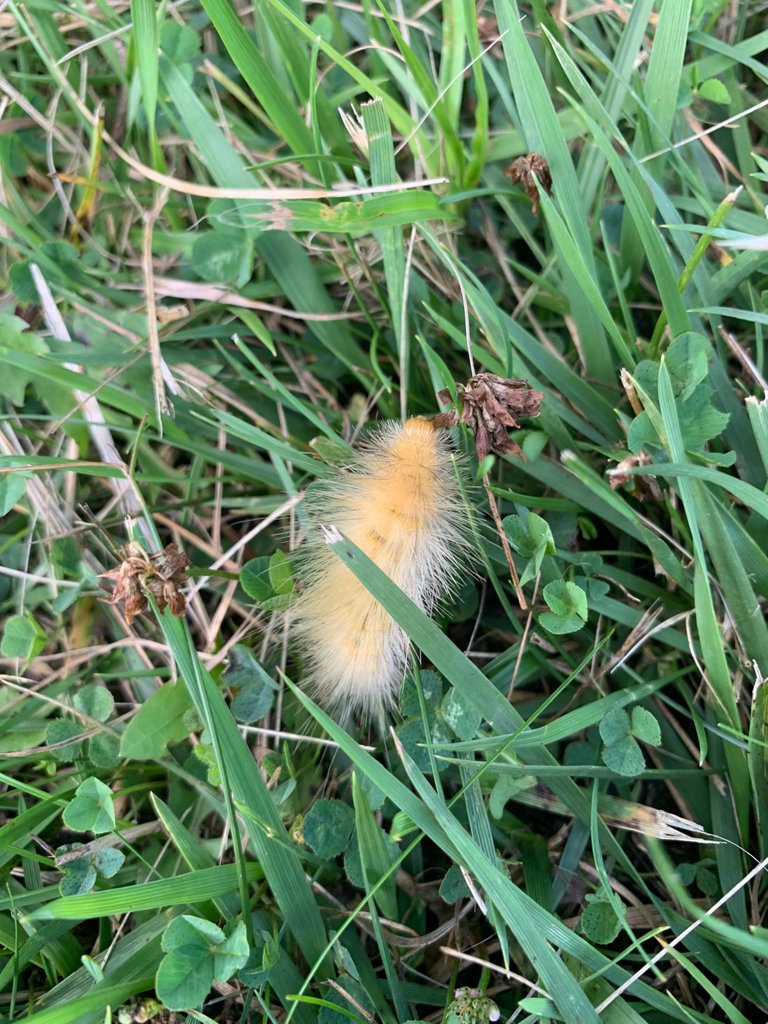 Got home, had some lunch and then hopped in the shower 'cus we was dirty. Not much less dirty in the shower, if you catch my drift.😉 Then I headed back down to try the RedBox again. This time it didn't freeze up and I realized that it wasn't Secrets of Dumbledore, it was Fantastic Beasts: Secrets of Dumbledore.
I watched some more express/cors/cookies tutorials on YouTube and I think, hopefully, I've found where I'm stuck…looks like I need to add two lines of code to edit the headers and it should work. I'm not holding my breath because I know how these things tend to go, but he was getting exactly the error that I was getting, so it should (no jinx) fix it.
We made pizza for dinner and then put the movie on. I had low expectations for it, as I have been disappointed by every Harry Potter movie I've ever seen, and this one was no exception. Yeah figured it would be boring enough and have so little good CGI that it would put me to sleep and it absolutely did, although I did make it past eight for once.
---
Backsliding to negative thirty income, now that's the dShitty we all know and love! Throw a crisis on top, knowing that it won't do anything, but 'cus maf', and you've got a typical day.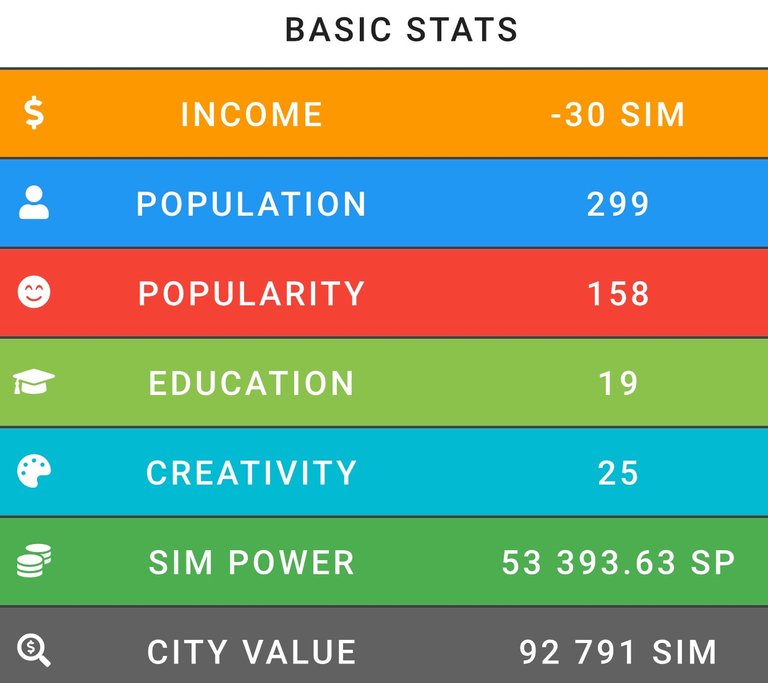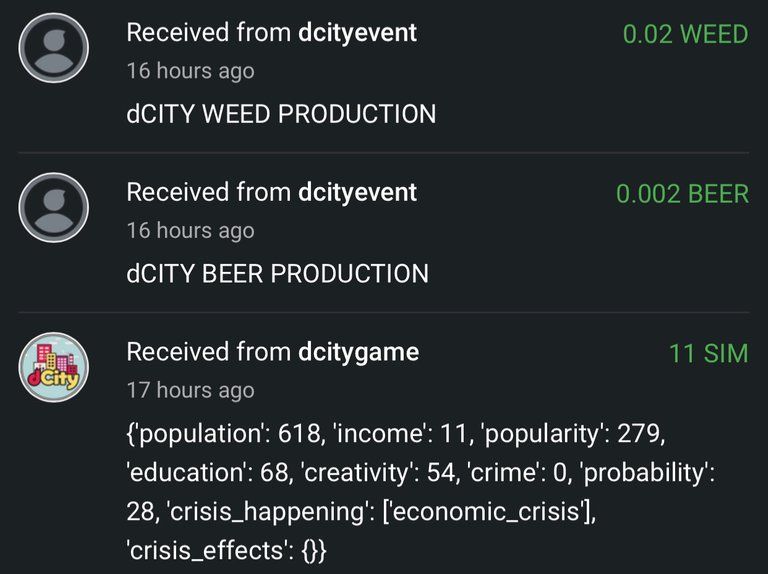 ---
Woah! Out of the blue I tried to use Keychain to access Rising Star today and it worked!!! 😲 I'm hesitant to ditch HiveWallet, but this thing is the only reason I use it and would like to, but I don't necessarily trust that it's going to continue to work.
I have to say that it's bad enough UX and programming to be remarkable that once you log in you still have to refresh the browser to update information. So poor. Plus zero. Zero is the number of times I want you to start blasting sound at me when I visit your site…not having that happen might be enough reason not to use Keychain.
Anyway, the lesson today brought my Ego back to zero and so I'm slogging missions again.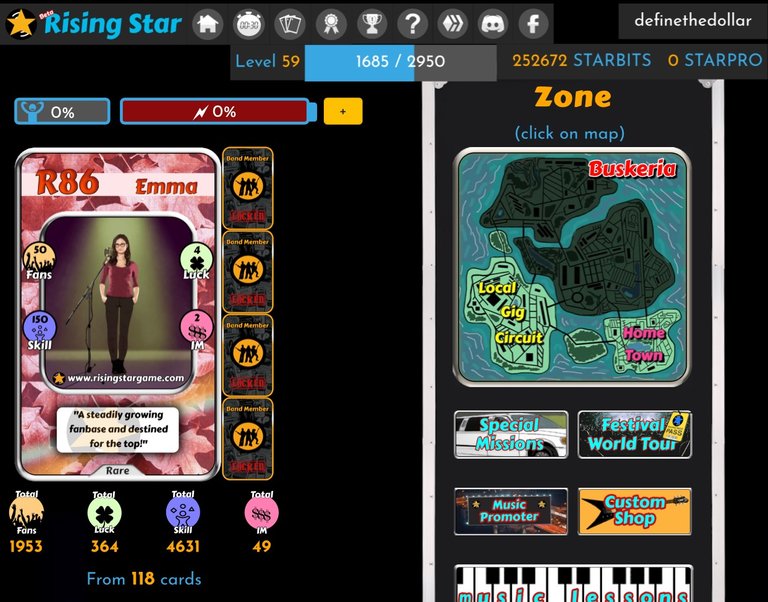 ---
At least I don't have to feel guilty about not doing anything with HashKings today; there's nothing to do. I suppose I could submit a Raid team or something, but meh. I have a little EXP, but I'm assuming that it's stupid and has to be staked through the site in some particular way (like BUDS) and not just stake it in H-E. I have no idea, though, so it's basically worthless to me anyway.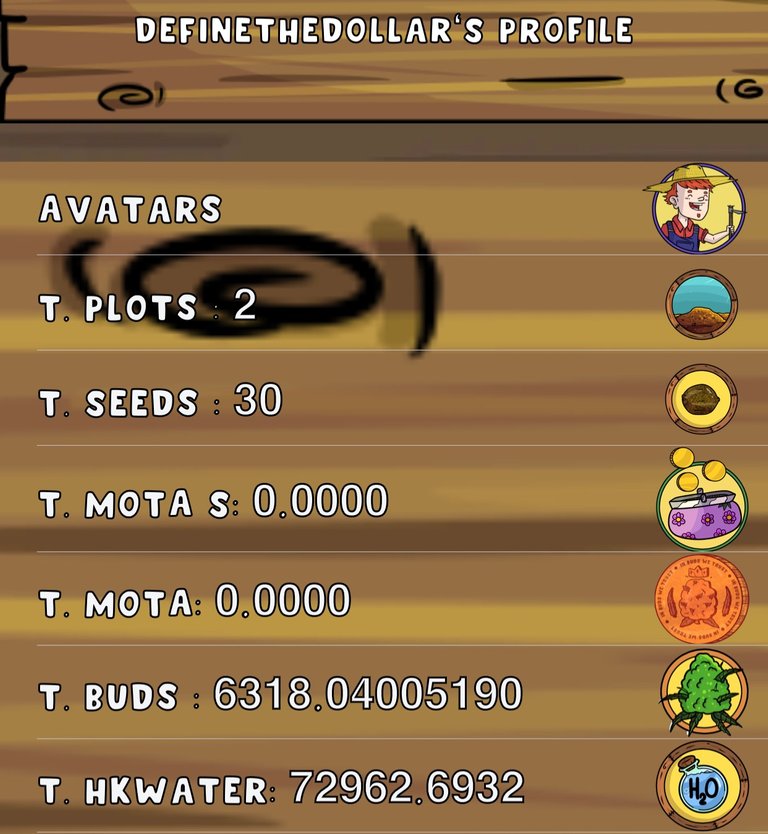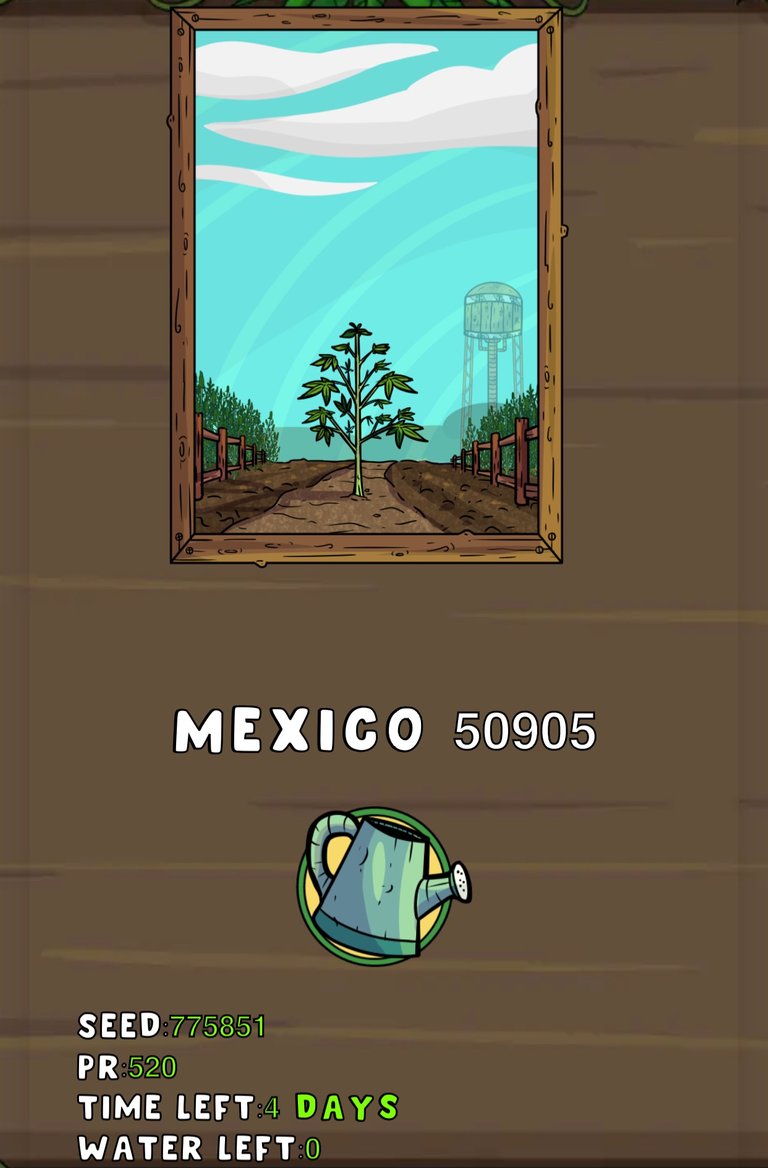 ---
I played a few rounds of Splinterlands today, but didn't really enjoy it to be honest. Got enough wins for a whopping two chests and got fed up with it.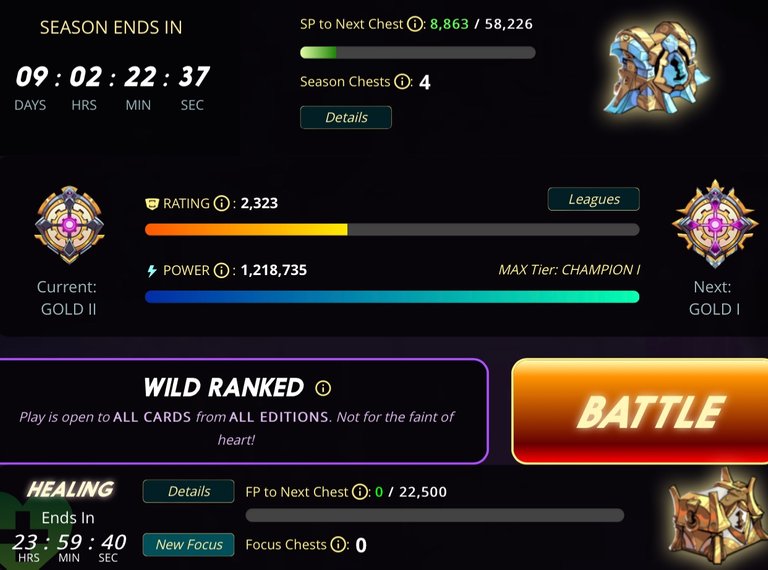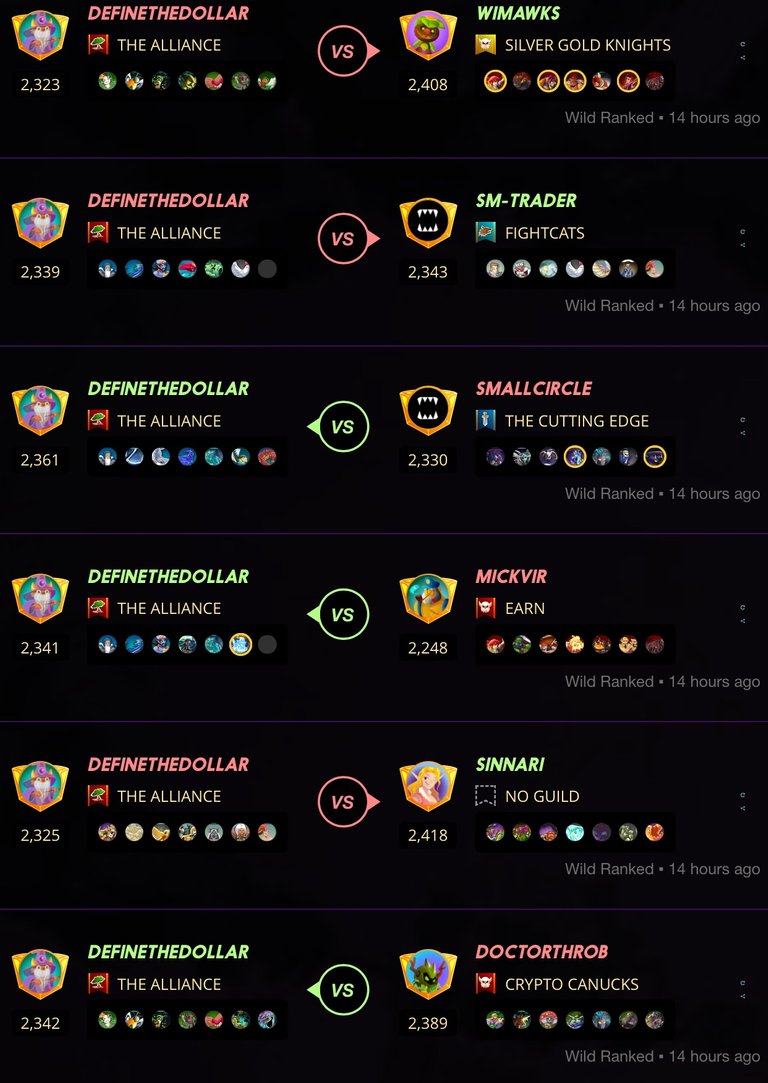 Got a couple cards: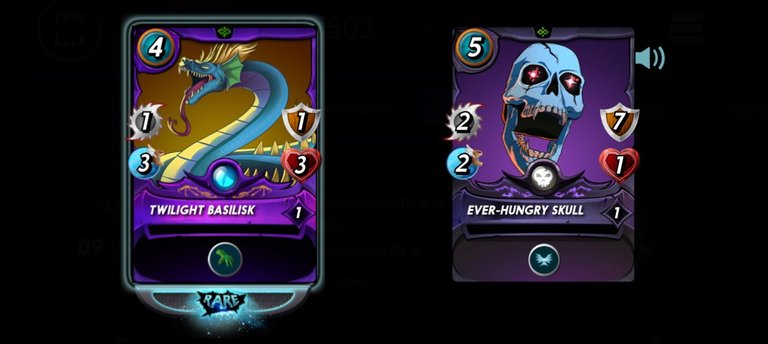 Claimed my SPS interest and I'm soooo close to 60k that I couldn't help but stake it up. Only need like seven more to get there. Might consider starting to sell some more off above that balance, but we'll see.
I moved the vouchers I'd been accruing out to H-E, but for now I'm still waiting for a little better price. I just wanted to have another option if push comes to shove and I want to get my hands on some liquid right away.
---
Average Last 7 Days: 12,750
Lifetime Average: 14,780
I do have to say, I'm absolutely loving that my numbers actually agree. 🤓
10k per Day Streak: 9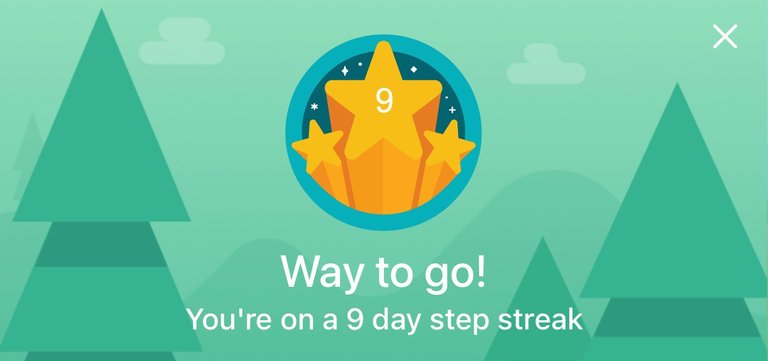 Longest Streak: 204

Distance on shoes: 854.91 km
Distance on hikers: 67.07 km
#AutomaticWin Tally: 422
#AutomaticWin Streak: 0
Longest Streak: 53
#TripleTen Tally: 118
#TripleTen Streak: 0
Longest Streak: 7
#DoubleDay Tally: 233
#DoubleDay Streak: 0
Longest Streak: 37
Highest Floors: 120
Highest Daily Steps: 41,528
Zombies evaded: 0/0
Mindfulness Diary:
Health: 87%
Satisfaction: 90%
Energy: 82%
Productivity: 70%
---
Referrals: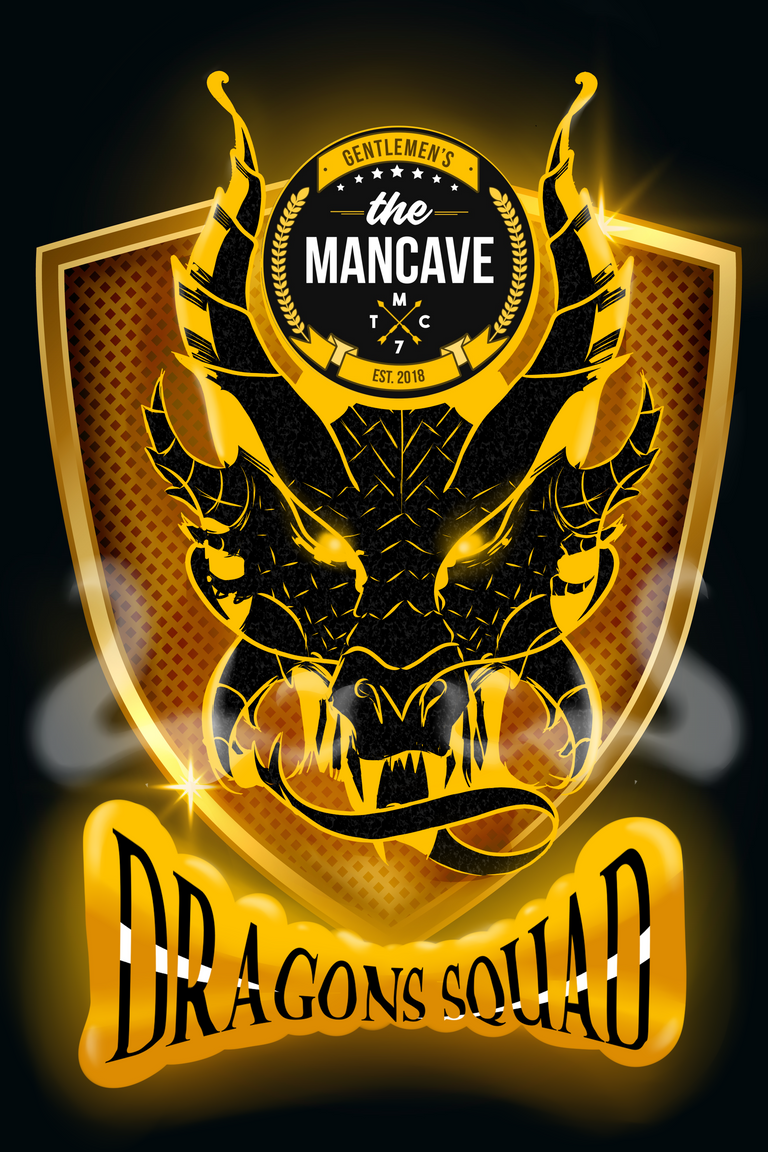 Power up and Hive on!