There's an old saying; Your fences need to be horse-high, pig-tight, and bull-strong.
But whoever said that clearly doesn't know the extent of my dog's escape capabilities.
Despite having a fence around the huge yard of the old farmhouse, my dogs would always find a way to escape. Whether that entailed them going over, under, or through. Try as I might, the dogos considered themselves as having free range on the farm. Now, this was generally never a problem, as the dogs, even when out of the yard, still stayed on the property.
Normally they would just go hunt some reed rats in the bush and swim in the dam and then return home somewhere bloody and muddy. But at least the blood was never their own, until now, that is.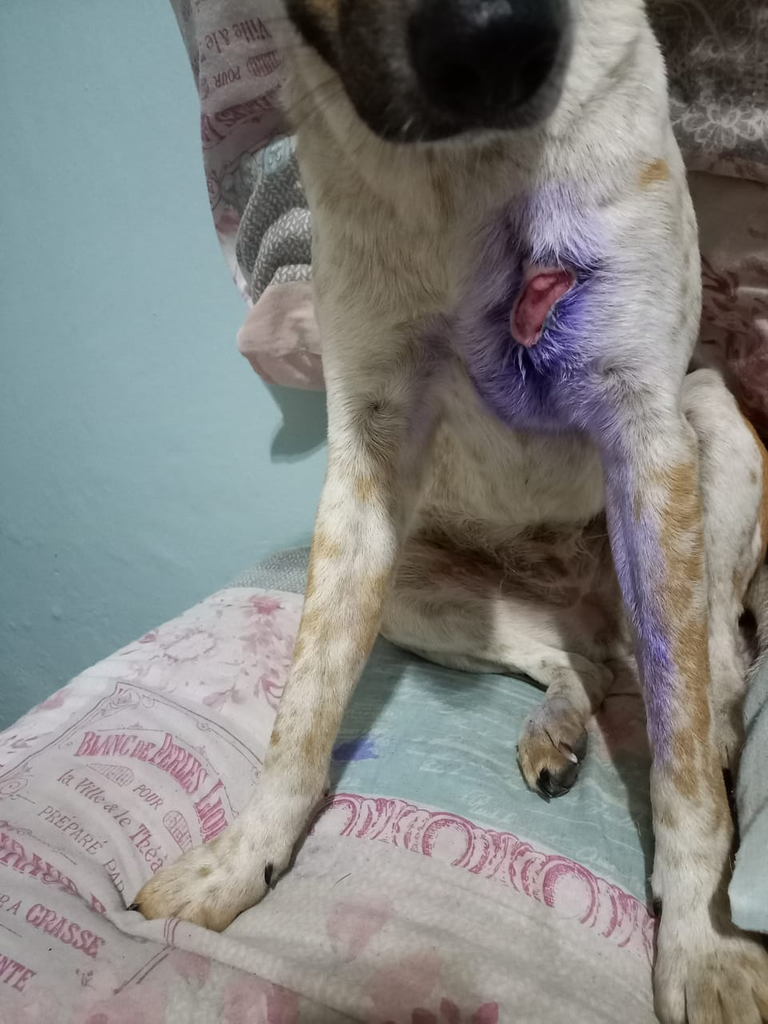 Jackals, my ADHD Afrikanus rescue, came home one afternoon with her chest ripped open. I treated her wounds to the best of my ability and then gave her some meds to get her settled for the night.
The wound was pretty deep, it ran all the way through the chest muscles. So I knew that this was beyond patching up at home. The next morning I took her to the vet. The vet then had to rejoin the muscles and stitch up the external wound.
Under normal circumstances, Jackals would have needed to stay the entire weekend, but with my history in animal care, the vet had no problem releasing Jackals into my care very shortly after, still highly drugged up.
I drove the inebriated dog home and settled her for recovery.
Now my best bet is that Jackals had encountered a warthog or a bushpig on the farm. We will never know for certain though.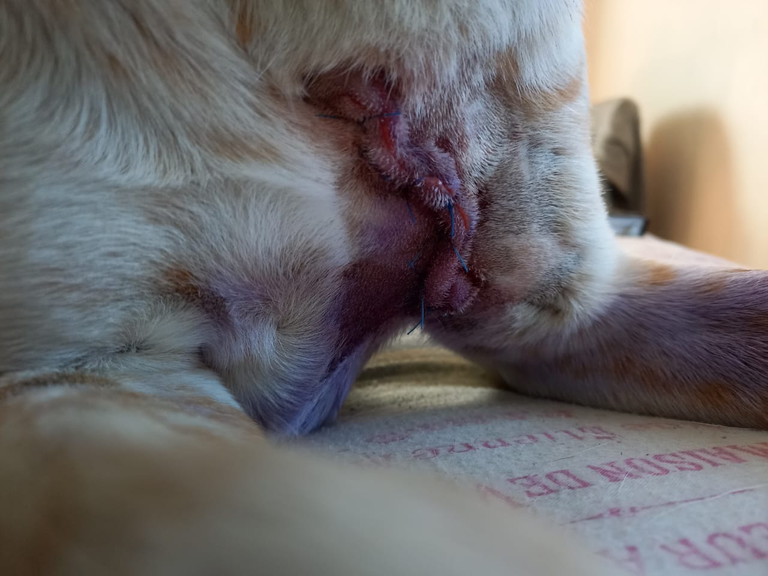 At this stage, I was already in the process of putting up some pet fencing around the parameter, but my timing was clearly off, and it was too little too late.
So far, we had already cut and planted dropper poles around the parameter at about 1.5m intervals and attached the spacers to the poles. The spacers allowed for 4 strands of electric poly wire to run parallel with each other on the inside of the fence. But that was as far as we got at before this incident occurred.
This was a very good incentive to finish the job.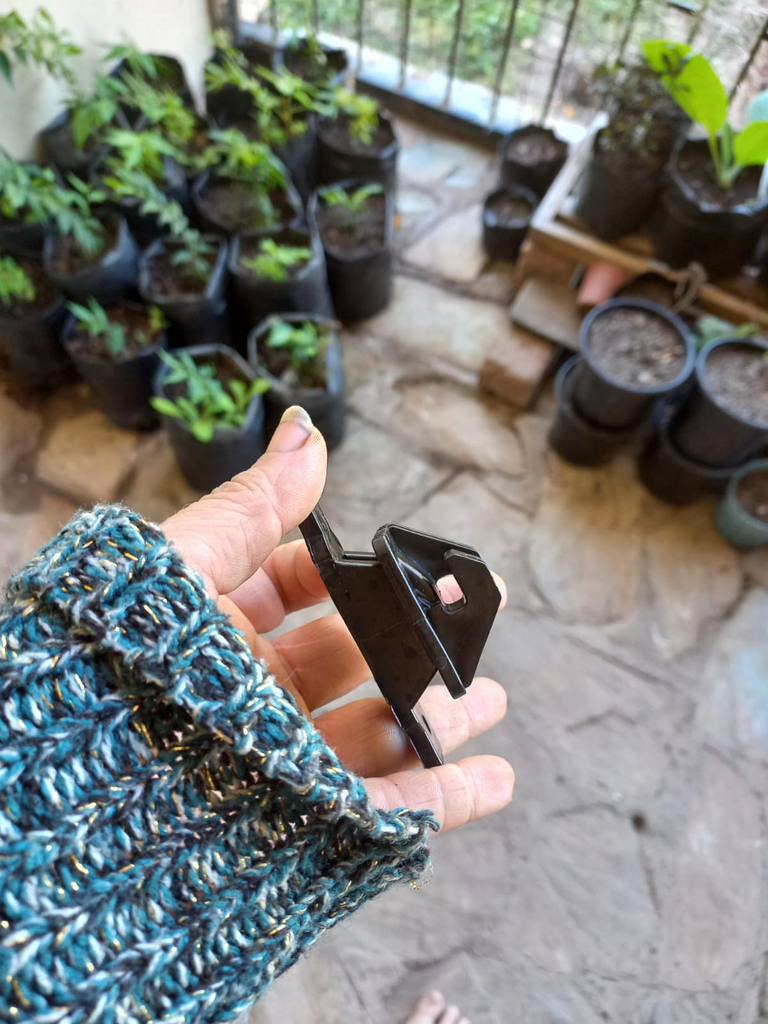 We furnished the entire setup with a 4 strand electrical pet fence and connected it to the electrical grid. The system worked like a charm, and the dogs soon learned their boundaries. However, every now and then, they will still find an opportunity to sneak out of an unclosed gate, but it has been getting better.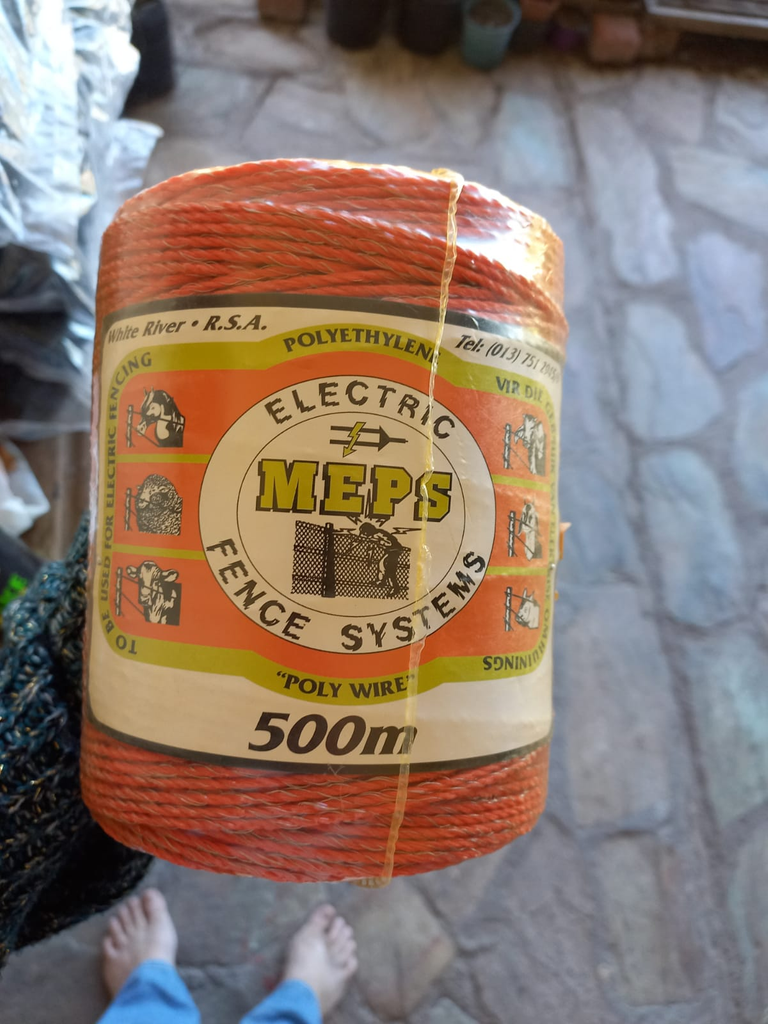 The wonderful thing is that the birdlife, mongoose, and all kinds of creatures and critters have been returning and can be seen around the house again now that the dogs can't chase them off beyond the boundaries of their confinement.