Steemitri!
What are you doing here?
I didn't want you to see me like this!
:coverskneecapsinshame: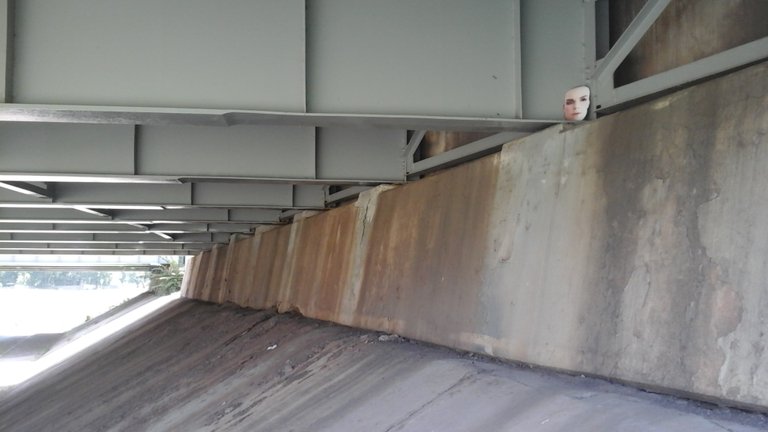 I know I don't get here often enough to have a going concern, but some days the weight of not keeping promises overcomes the friction.
I'm sure even the truest of beliebers have given up on us making a recurring come back.
But fear not truly hopefuls out there!
As long as the creeks don't rise, and the good lord is willing, we will rise from the rubble!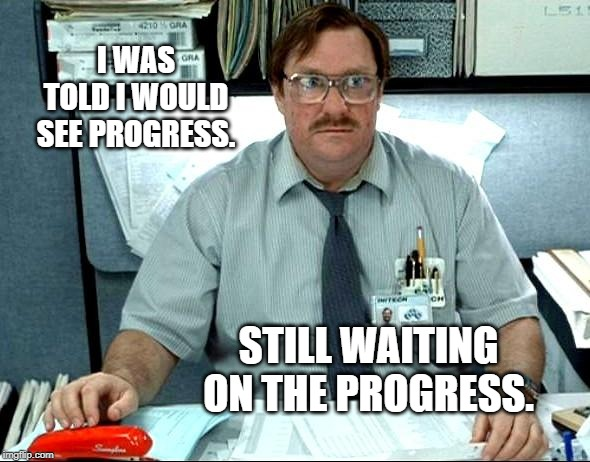 @steemitri has given us the gift of his eternal presence, and we promised to not be so boring.
To find cool places to hang out.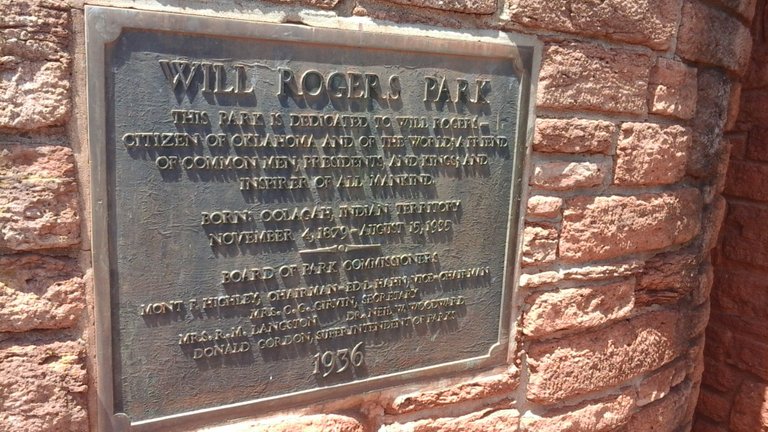 To find cool things to do.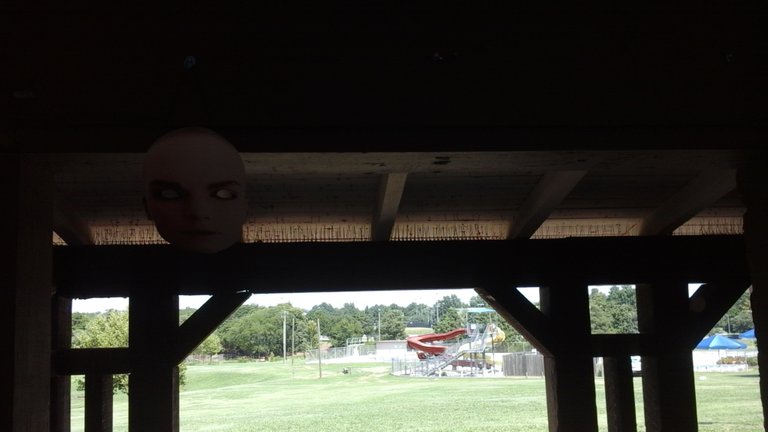 Maybe commit some misdemeanors, together.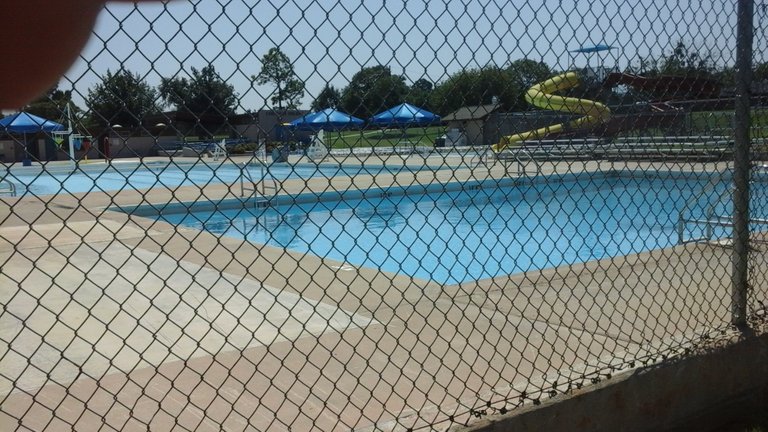 If we play our cards right, we can walk over to the bar while our bikes get more lubricated than us.
Weed is legal here once you pay the toll, you can't smoke it in public, do people still go to bars?
Might have better luck back at the hippie shed.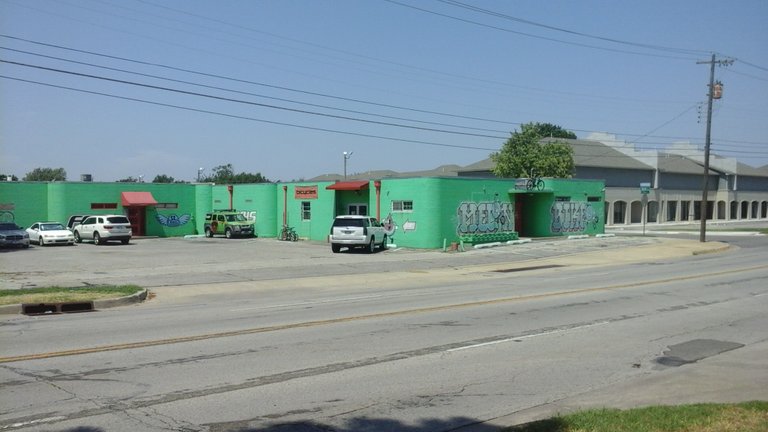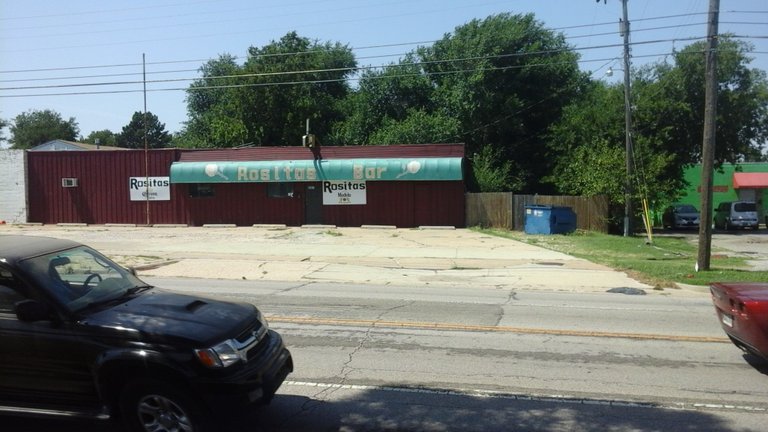 We could maybe go downtown and meetup with some other plastic friends.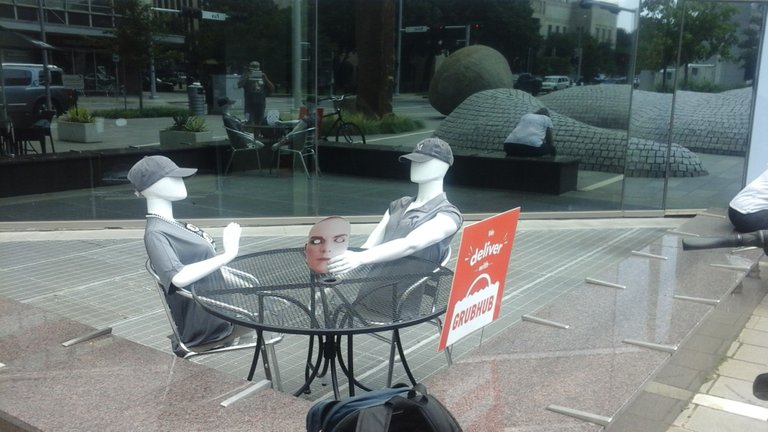 On the other hand, that fella might be jealous that she likes us better.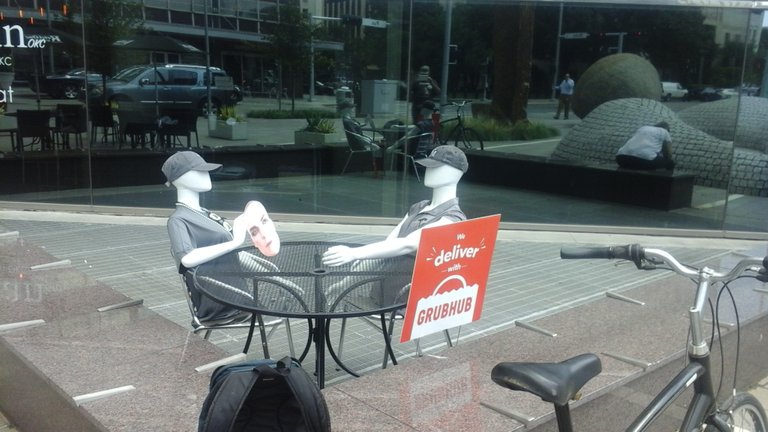 We will just have to play it by ear.