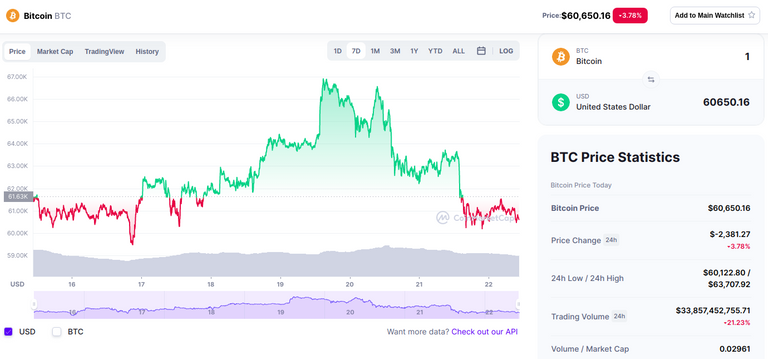 Every Saturday I usually set the BBH selling price and after the launch of an ETF I though I was going to have to make some big change today. As I change it every Saturday. But Bitcoin and Hive are basically at the same place they were last Saturday:

So either sellers want to make money (of course, no other way from prices to go down) or buy order prices dropped. But the same holds true about sellers. Market 100 percent depends on sellers. I think I might have said that a few hundred times over the last couple years.
I second ETF launched Friday in the USA without much fanfair. Valkyrie's Bitcoin ETF.
"We believe that demand is strong enough to bring two or three Bitcoin futures ETFs to roughly the same AUM given enough time, and then investors will ultimately decide which firm best fits their values and they'll eventually pull ahead of the pack," CEO Leah Wald told Yahoo Finance Live."
If you are interested in all this ETF stuff here is the link of my today's reading: Bitcoin ETF demand so strong we could bring '2 or 3' new ones to market: Valkyrie CEO.
So, on to the rest of the markets.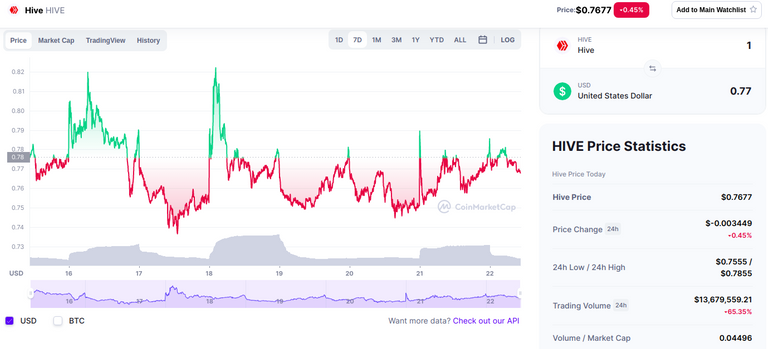 Hive looks like Christmas colours. lol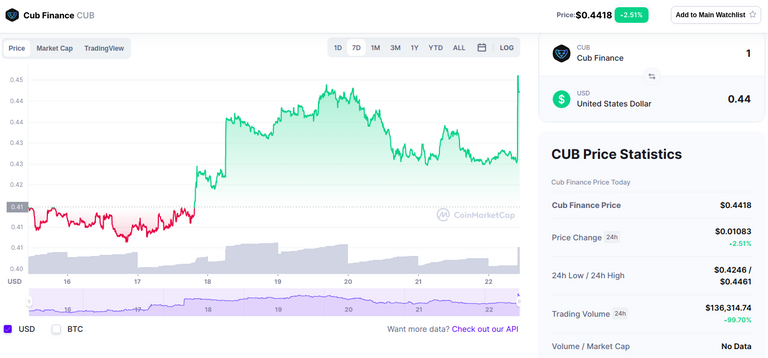 Something going on with CUB. Anything to do with their APP I wonder?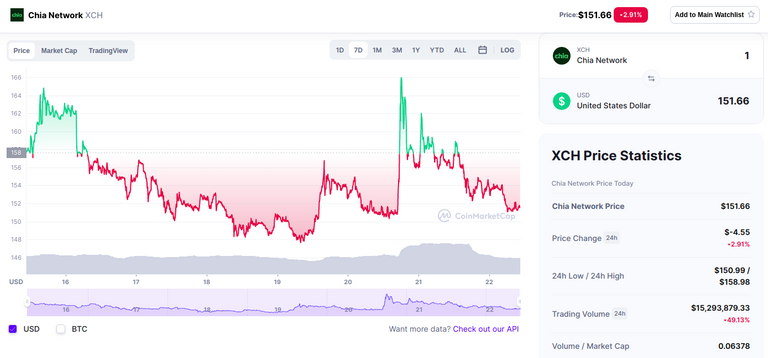 And now as usual the six tokens I follow on the Hive Blockchain.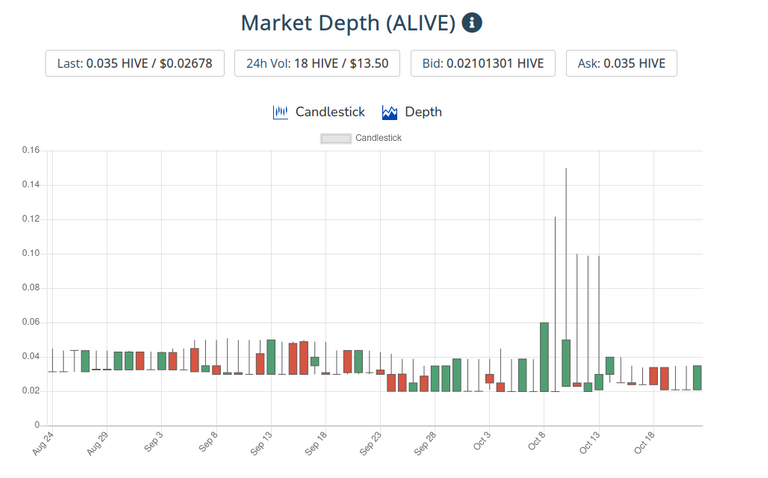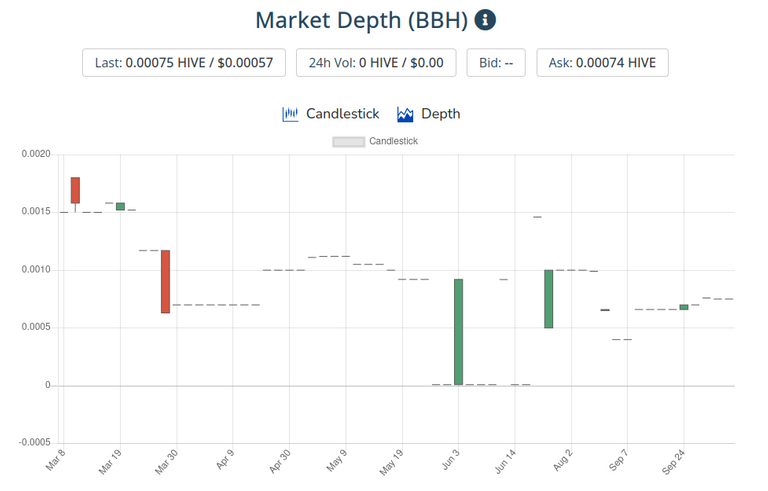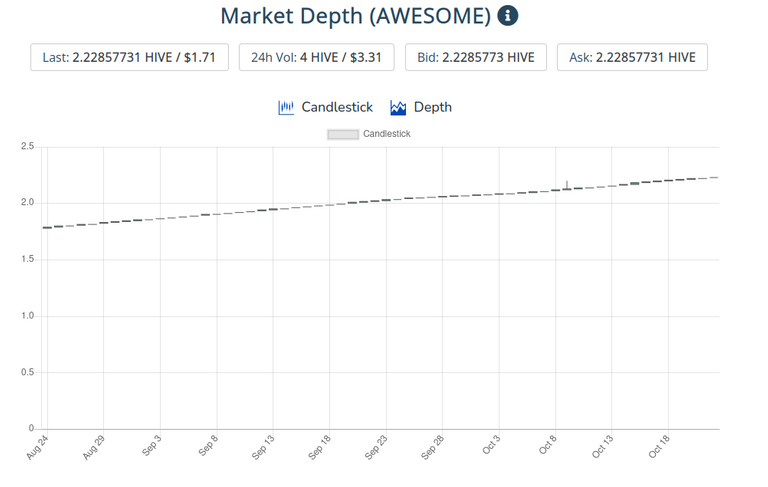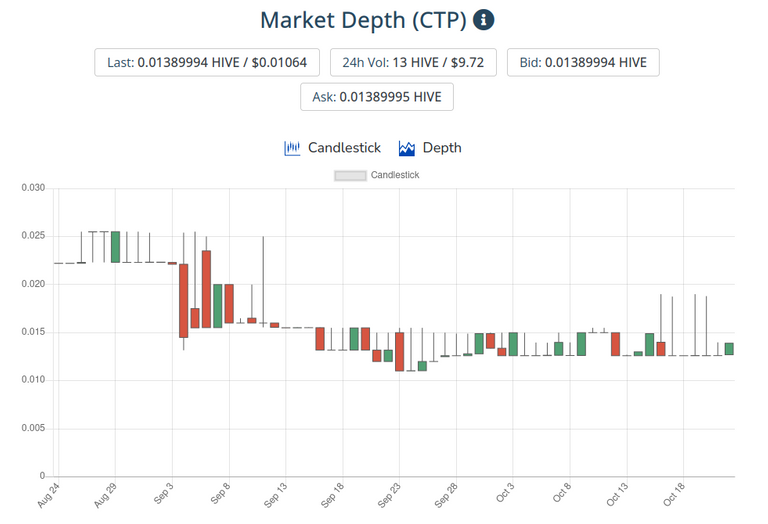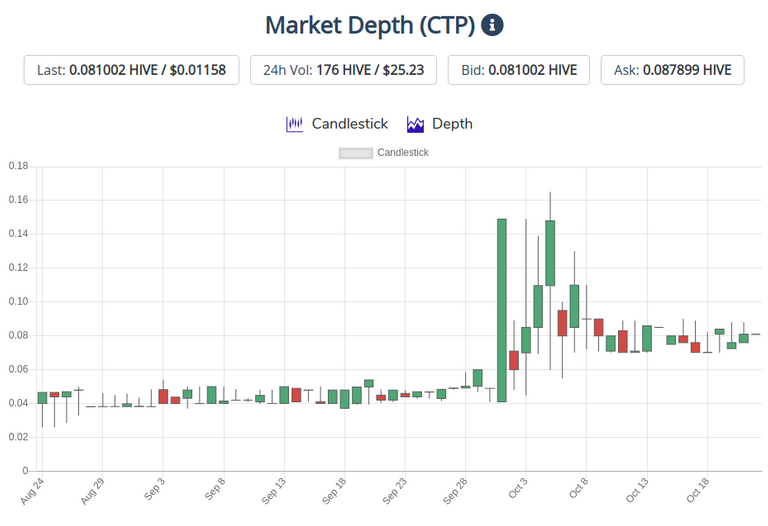 2nd CTP graph is 2020.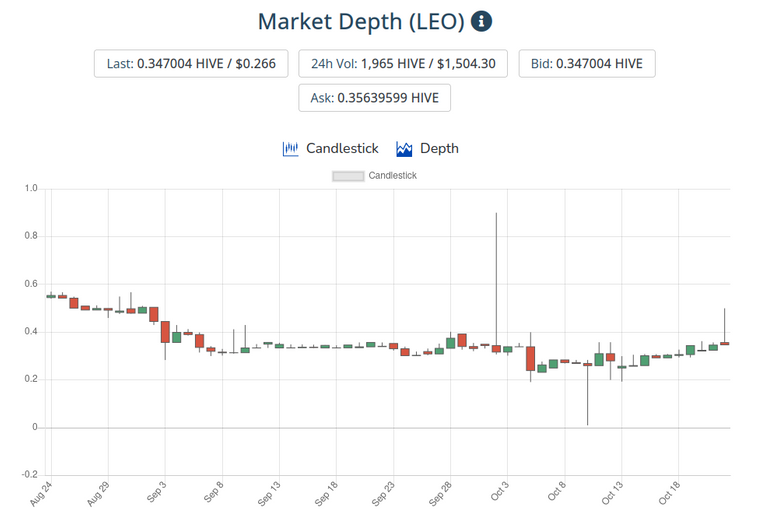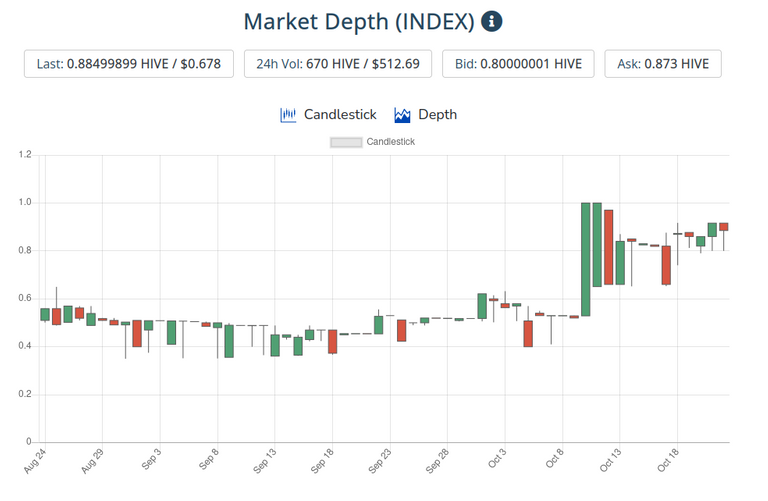 Don't forget you can follow me on twitter: Join me on Twitter
Don't forget to check out our Curation Trail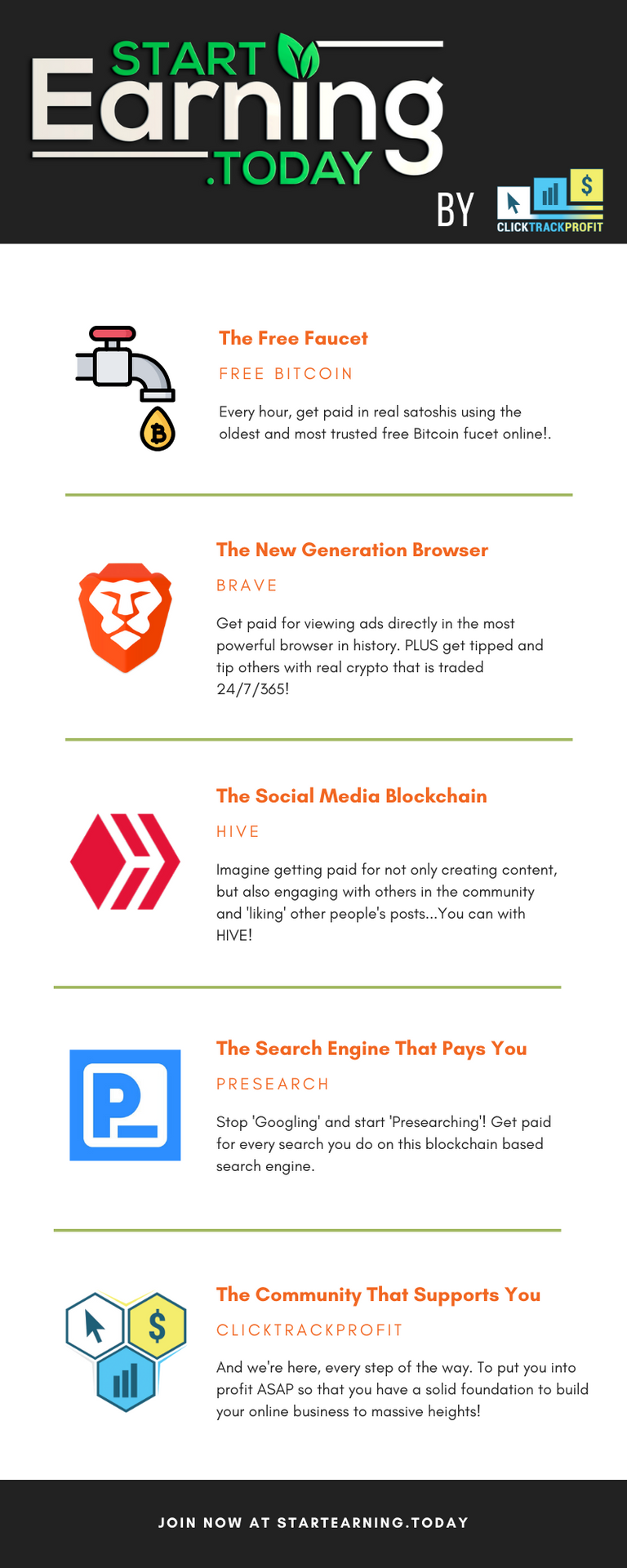 Get FREE crypto at CoinBase: Free Crypto


Have a great day all.
Bradley
I am sending you 1π! Pi is a new digital currency developed by Stanford PhDs, with over 23 million members worldwide. To claim your Pi, follow this link https://minepi.com/bradleyarrow and use my username (bradleyarrow) as your invitation code.