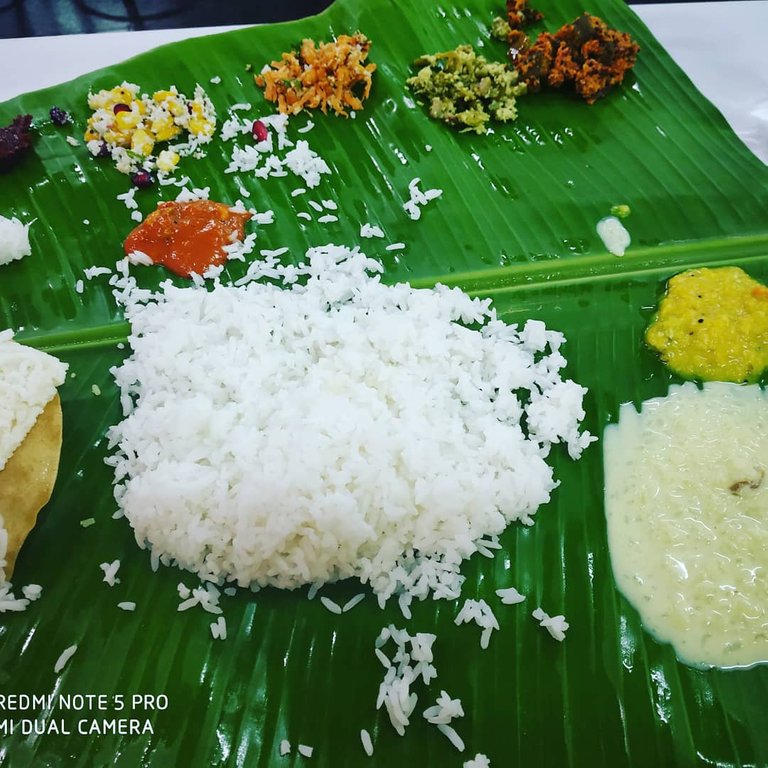 Now that is traditional kanadiga cuisine (Karnataka, India), served on the banana leaf. The food is yum no doubt, the only difficult part is to eat it without spoon.
This week was quite positive, I think. The activity was pretty high overall, but importantly I made significant progress in quitting smoking. But it's still very hard to focus on anything. The science blog post that use to take me 2 - 3 to write, has taken me over 2 weeks. But I shall overcome, soon.
As far as diet is concerned, my labmate wedding was this week. So I am not even going to weigh myself until next week. Anyhow, enjoy the pictures from the wedding for now.



17839