I love the holiday season. Everything about it. I love the music, the stores, the get-togethers and activities, the baking and wrapping. And I especially love the lights and decorations. Even the one in my office building make me smile.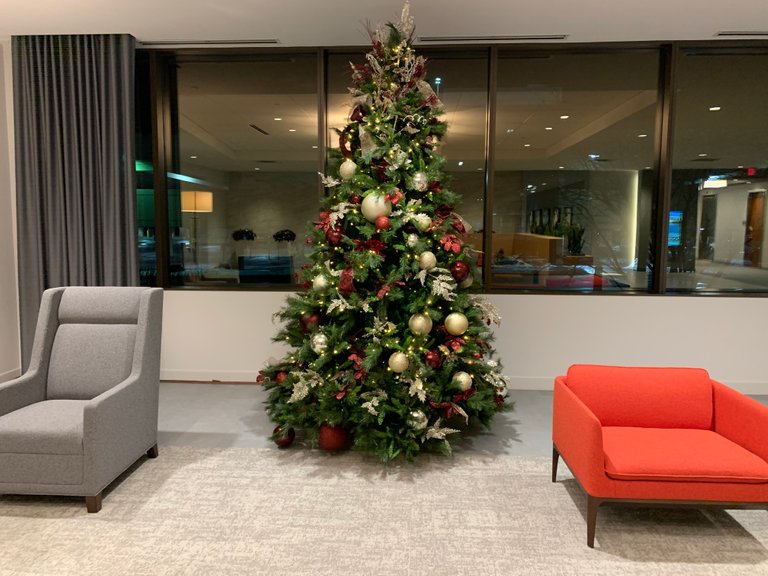 I got a lot of my steps today by walking up and down the six flights of steps to and from my office, as the cafe is on the ground floor. And each time I passed the foyer I got to see this cute little tree, which reminds me of a woman dressing in finery for a ball. Doesn't the tree look so hopeful, as if is is pinning hopes on meeting the right person at the dance?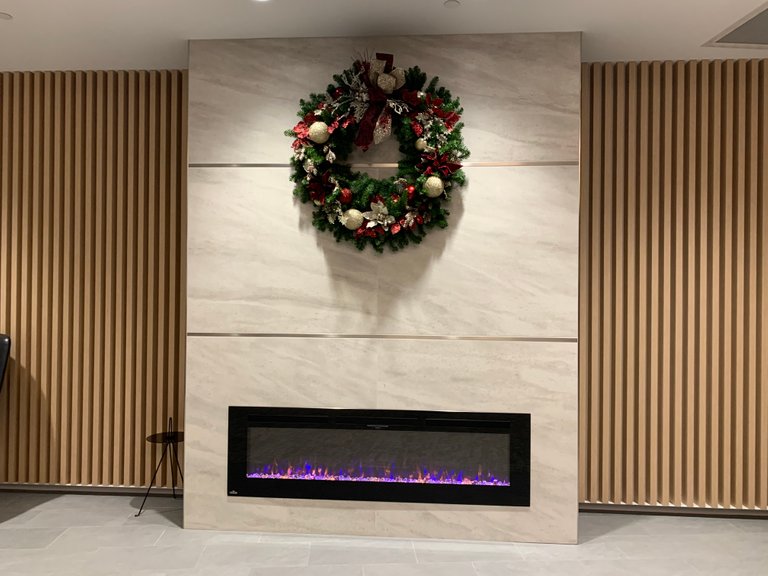 There is also a wreath over the fireplace and some plant stands that hold deep maroon poinsettias sprinkled with gold.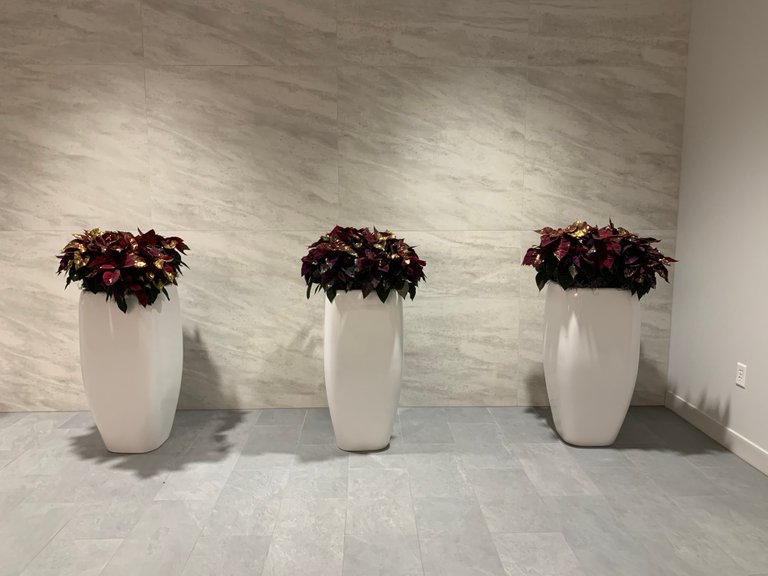 So the effect is warm and festive. And I enjoy going in to the office each day. I hope you are enjoying your holidays!
Thank you for visiting my blog!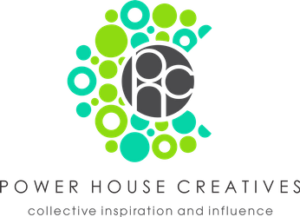 Join me on Actifit! Get inspired to move every day, get fit and get rewards. Click this referral link to get started. Or find full instructions here.
Also highly recommended:


10241